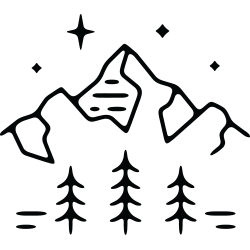 Now available in Alberta!
The Strait & Narrow is venturing east across the Rockies and heading into Alberta. Our cocktails are a celebration of adventure and exploration – something that Albertans are very familiar with!
Each of our three flavours is crafted with a custom gin, distilled with either lavender, rosemary, or rhubarb, to create a distinct and unique base. They are blended with natural flavours, sparkling water, and a hint of cane sugar to create a refreshing and flavourful cocktail that we can't wait for you to try.
We've teamed up with some amazing retail partners to bring you our Pacific Coast Cocktails. Let us know if you want us in your local store and make sure to hit us up on Instagram to let us know what you think!
Cheers!
Discover our full list of retail partners
WANT US IN YOUR LOCAL STORE?
Where should we head next? If you want to see The Strait & Narrow on shelves in your town, let us know or hound your local liquor store.