Applications for The Winter 2022 Ambassador Search are now closed
We are on the hunt for five remote creative ambassadors in BC or AB to join our rad little team of adventurers.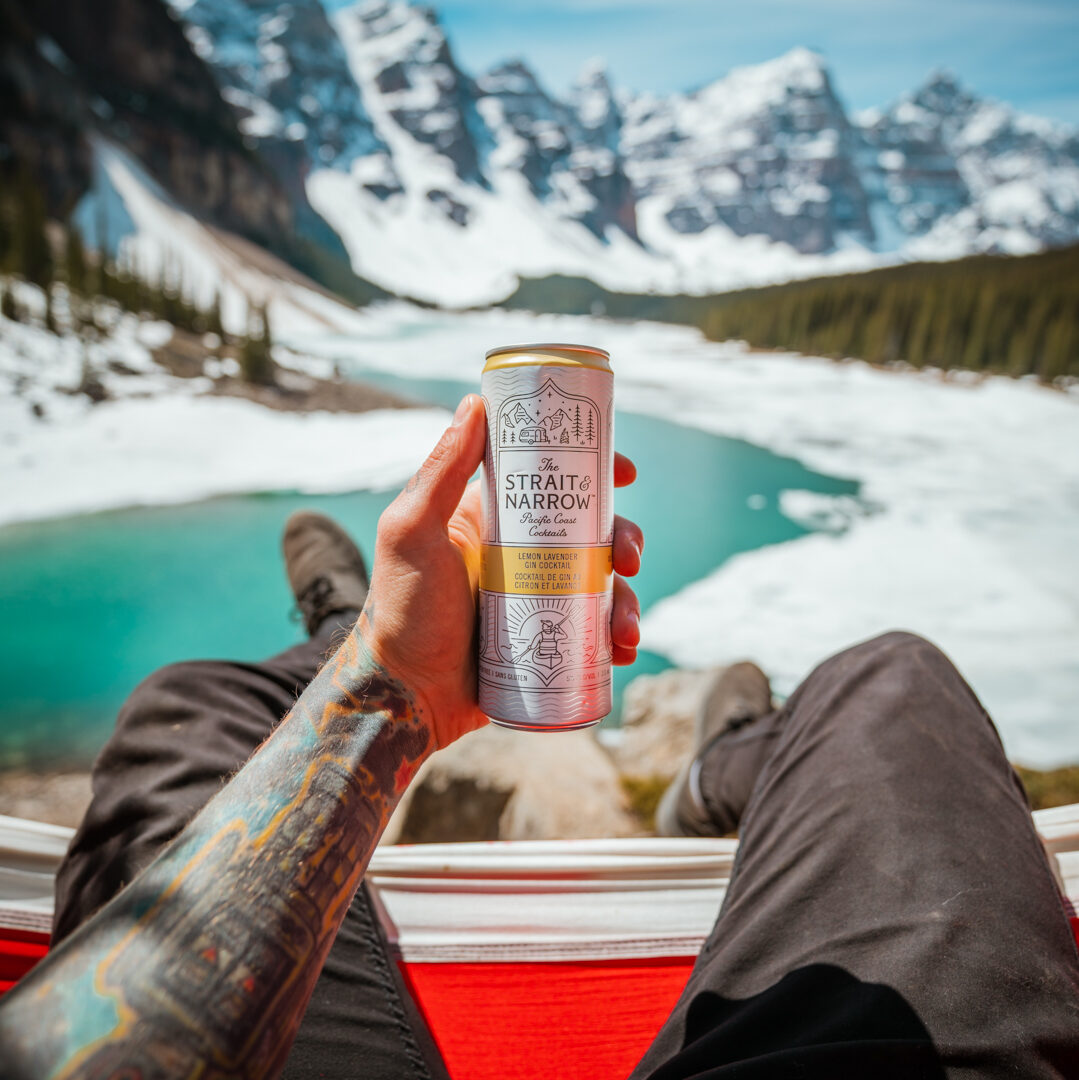 WHO YOU ARE
You are a talented digital content creator with a passion to explore, especially when there is snow on the ground! 😉 Always up for a challenge and for learning new things, you shine the brightest when you are outside in the fresh air embracing your adventurous lifestyle. While playing outside is your MO, you are keen to share your adventures through photo and video content to inspire others to get after it every season of the year. You are both creative and social media savvy and are constantly thinking of fun ideas for your next great reel or Instagram story. You are social, connect with people easily, and are the first person to welcome someone new into the group because you believe that there are no strangers, only friends you have not yet met. You are relatable, charismatic, and kind.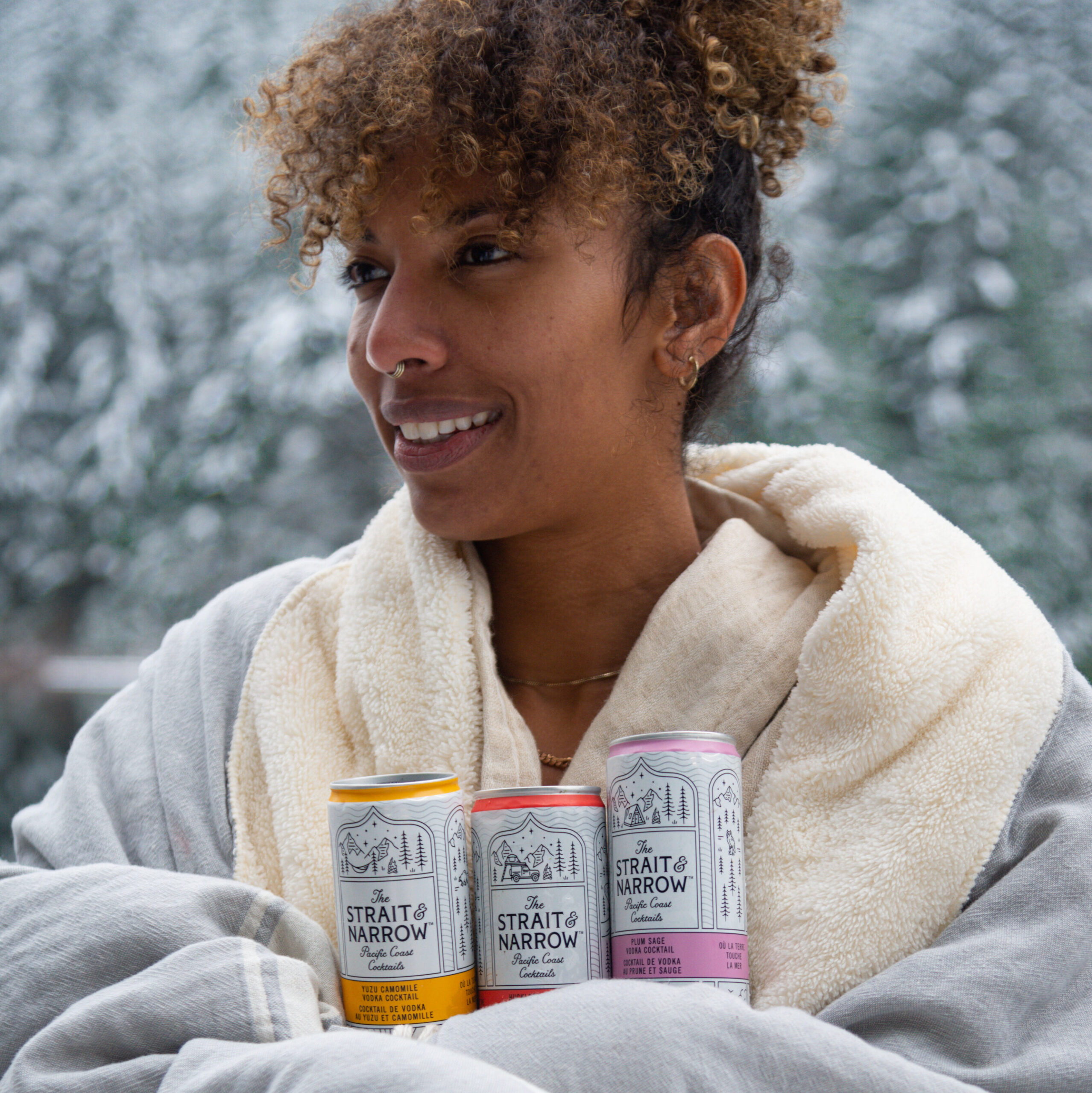 THE ROLE
We are searching for five ambassadors across Alberta and British Columbia to spend five months working with us as part-time freelance creative brand ambassadors to create compelling content of your adventures. In exchange for showing off your winter exploring by capturing incredible photos and reels to share on our feed, we will hook you up with a nice monthly stipend as well as a healthy cocktail budget to share our Pacific Coast Cocktails with your community.
Your role will be to represent The Strait and Narrow Pacific Coast Cocktails as a brand ambassador. You will be responsible for showcasing the incredible lifestyle that we live as we remain compelled to explore the beauty of our western provinces. You will seek out opportunities to engage with other adventurers and share your stories, and theirs, via our social feeds. You will always be representing The Strait and Narrow as a respectful, compassionate, thoughtful, friendly, kind, and sustainably minded adventurer.
Monthly Deliverables
2 Reels/TikToks
3 curated stories
Choice of either 1 blog entry on our website OR 1 additional Reel/TikTok
Monthly image and video bank (min 15 files)
Twice a month 1-hour team meeting/cocktail (to share tales of past and upcoming adventures, discuss content creation ideas, and share a laugh and a Pacific Coast Cocktail with the team)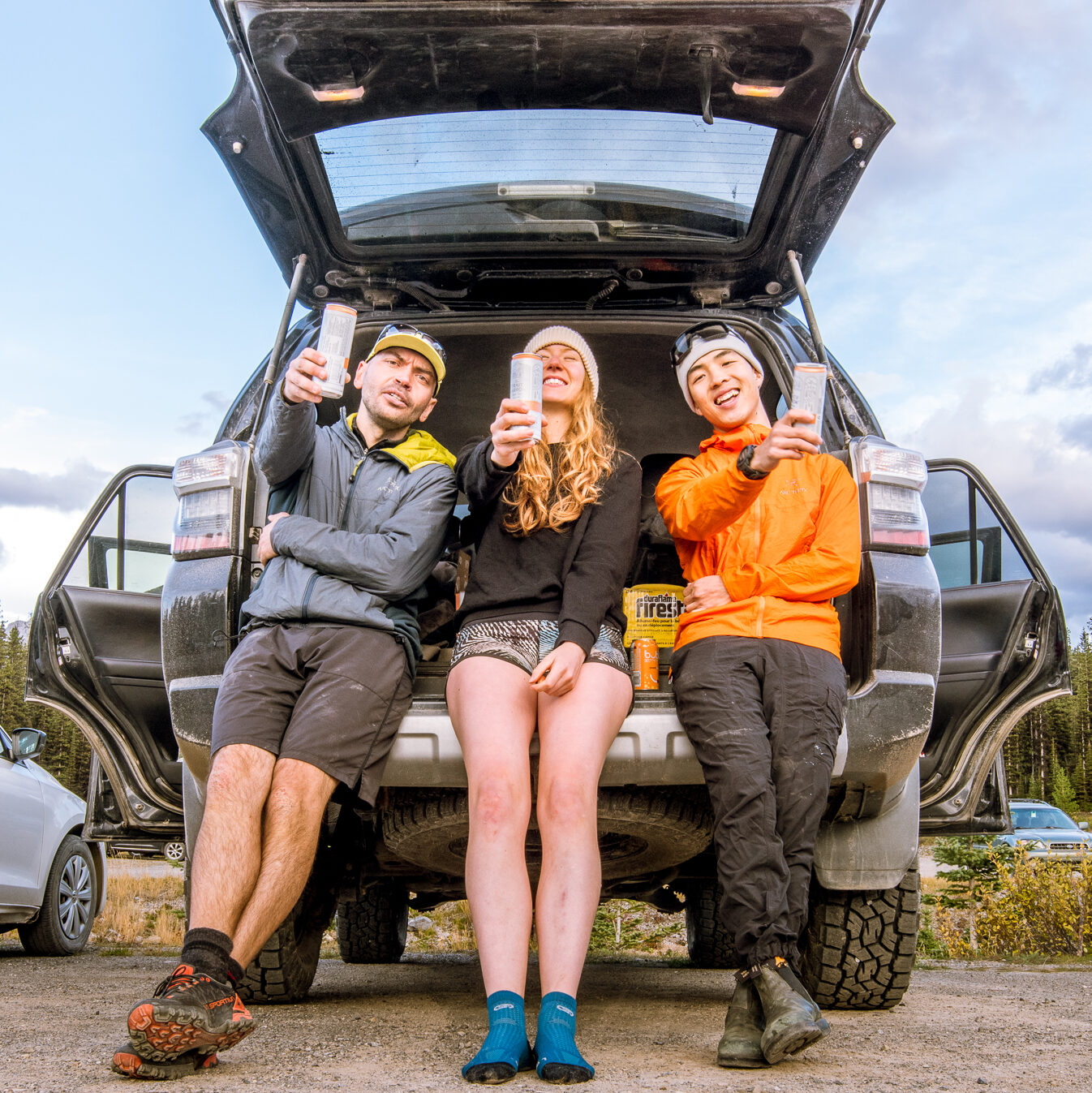 What you get in return each month
You'll get to be part of our rad little team of adventurers!
$1000 pay
A healthy Pacific Coast Cocktail budget
S&N Gear (it's sustainable, and oh so sweet)
---
HOW TO APPLY
We want you to show us how you are #compelledtoexplore. Demonstrate to us that you are an effective storyteller who understands social media as a medium for sharing and inspiring others to get after it.
Show us one of your adventures by creating a reel worthy of the @thestraitandnarrow Instagram feed. We'd love for you to introduce yourself in the caption and let us know why you are psyched to apply for the role. When uploading the reel to your page, be sure to tag us @thestraitandnarrow and use the hashtags #compelledtoexplore #SNambassadorsearch
Create a matching story to go with your reel (hint* a little après celebration to finish it off doesn't hurt either 😉). Be sure to tag us @thestraitandnarrow in each of your slides and save the story as "S&N Application" highlight on your page.
Complete and submit the form below.
* Note for us to view your application, you must have a public Instagram page
Guideline sand Tips From Our Team
Story format: When creating your story, please include anywhere from 3-9 story slides. We love stories that include a mix of photo and video content.
Video tips: Our team shoots most of our video content on cell phones. Camera-quality video is not required! We're on the hunt for authentic "living the brand" content, it does not need to be professional grade.
Safe consumption: While we encourage you to have a celebratory sip of S&N, we also require responsible consumption, which means absolutely no drinking and driving, no overindulging and where possible please avoid liquor being consumed (cocktails can be in the video/photo but due to liquor laws, we cannot share content where the liquor is actively being drunk).
Want to use our gifs? You can search "Strait and Narrow" on GIPHY in the Instagram app to view our collection of gifs
In addition to your web submitted application, we will be evaluating your S&N Story and Static Post Application by the following metrics: creativity, brand alignment, quality, and storytelling.
Diversity and inclusion are core values at The Strait and Narrow. We believe the power of diversity enriches all of us by exposing us to a range of ways to understand and engage with the world, identify challenges, and build our community. We welcome and encourage applicants from all backgrounds to apply. We strongly believe that both the outdoors and our cocktails are for everyone.
Applications will be accepted until October 17th at midnight.
Due to the volume of applications, incomplete forms will not be considered.
Thanks for sharing your adventures with us!