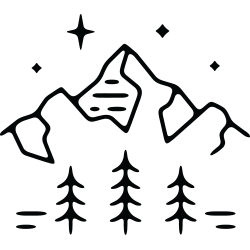 custom handcrafted elderflower gin
Available in BC and Alberta!
Introducing our new Peach Elderflower Gin Cocktail! Made with a handcrafted Elderflower gin, distilled by our Master Distiller, specifically for this flavour.
We sourced Elderflower from a farm near Salmon Arm, BC and blended it with peaches from the Okanagan, sparkling water, natural flavours, and a hint of cane sugar.
Fruit forward, with notes of authentic Peaches and perfectly balanced with lightly floral and subtly sweet Elderflower.
Cheers!
find our new flavour!
Featured in our new Adventure Pack 12 can mixer and in a peach elderflower six pack!
Discover our full list of retail partners
WANT US IN YOUR LOCAL STORE?
Where should we head next? If you want to see The Strait & Narrow on shelves in your town, let us know or hound your local liquor store.