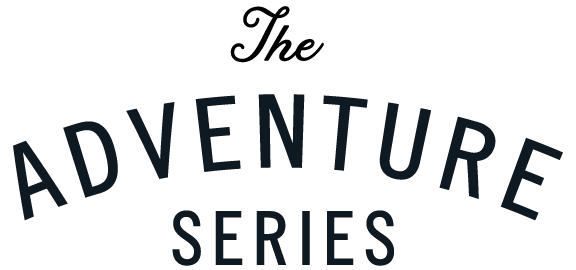 The Strait and Narrow is rewarding Adventurers with a Chance to win a trip to firvale wilderness camp!
Share a video with us and your Instagram community showcasing how you're #compelledtoexplore and you could win four days of adventuring in Bella Coola.
The trip is for two people from August 7th to 11th and includes a flight from Vancouver. But if those dates don't work, you can book for 2023.
Thanks to everyone who entered!
Stay tuned @thestraitandnarrow to find out if you made the final four.
A dream adventure in the heart of the great bear rainforest
Relaxing float down the Bella Coola River with chances to view local wildlife
Scenic flight over the massive glaciers of Monarch Ice Field then continuing on to awe-inspiring views of Hunlen Falls with a stop at a stunning glacier lake for pictures of floating glacial icebergs and glacial walls meeting water.
A Sailing Trip to the estuaries, fjords, and waterfalls the Great Bear Rainforest is famous for. A chance to view whales, dolphins, and bears along the way with an optional stop to soak in remote hot springs.
Full day exploring rainforest waterfalls and a stunning glacier lookout. Light hiking on this day.
Exploring around the camp, river fishing, relaxing in the sauna, strolling the trails, and unwinding in the lodge.
Accommodation in a-frame cabins or luxury domes, featuring high-end amenities
Meals and snacks included highlighting local farm to table ingredients
What are we looking for?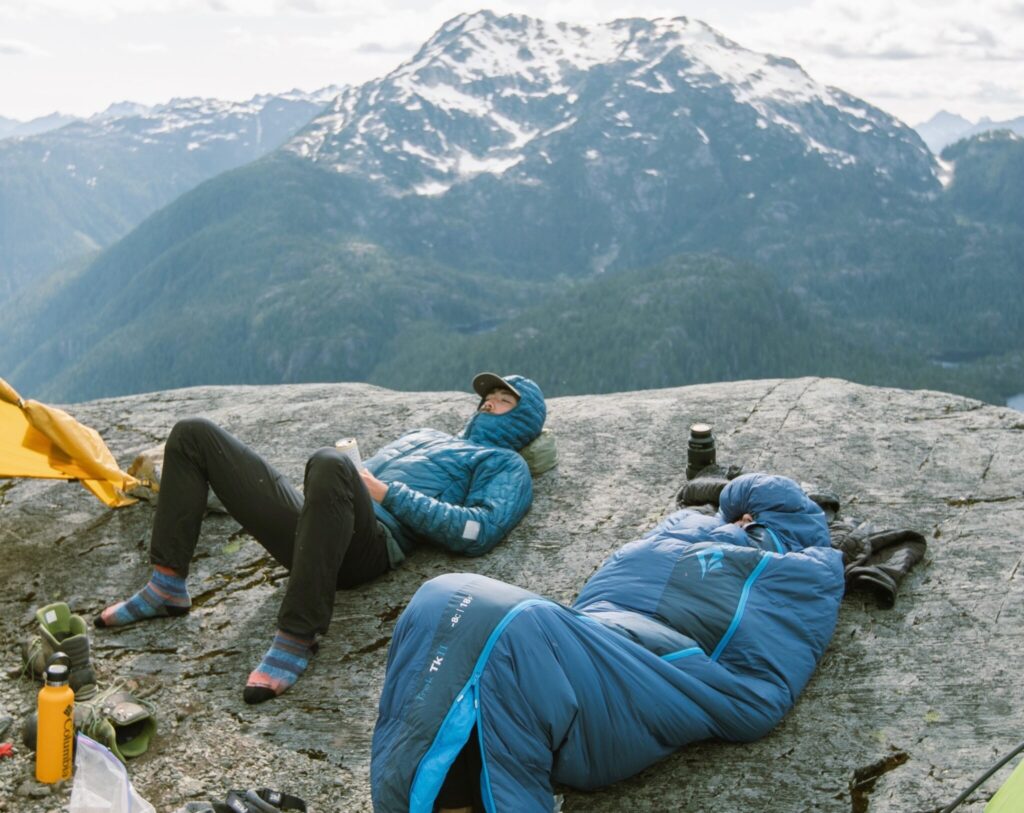 how have you been compelled to explore?
Now that things have opened up a bit, we want to see how you've been adventuring. Did you go on a camping trip? Go surfing in Tofino? Or just go hiking with your favourite four legged friend? Let us know how you've been #compelledtoexplore!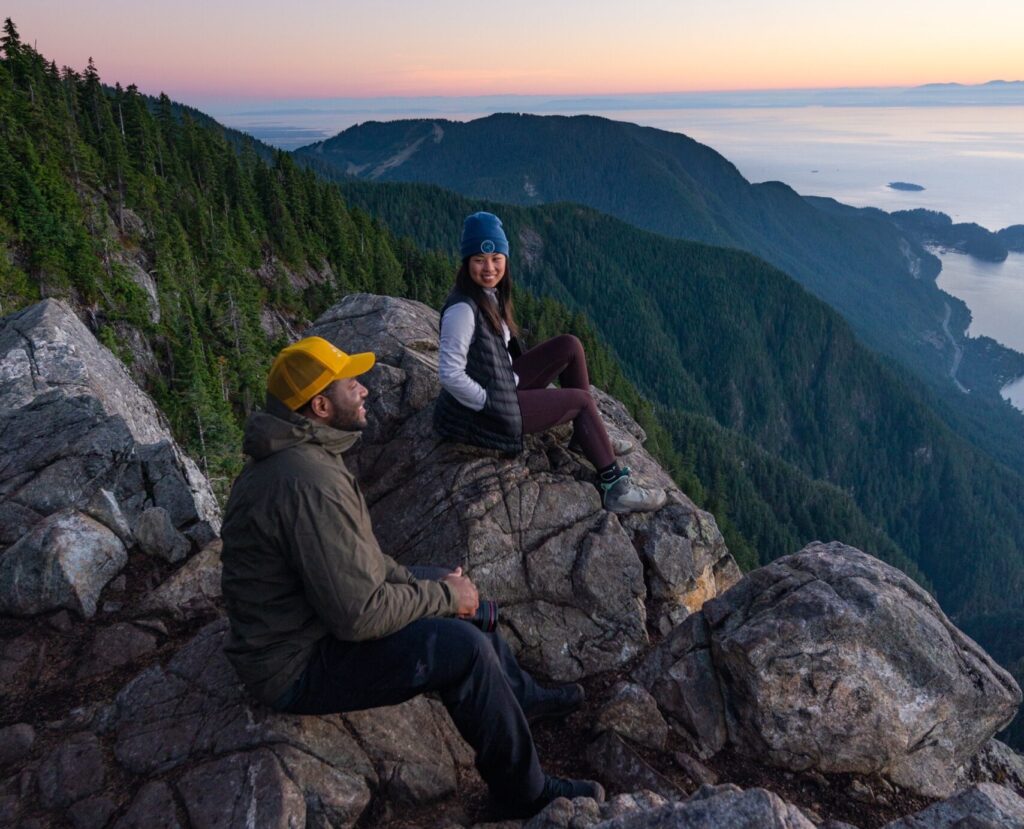 Time to get creative!
With your entry due by midnight on June 17th, you have three weeks to get creative! We're looking for quality, creativity in making the most of your environment, originality, and impact. Just remember to stay safe, refresh responsibly, respect nature and your fellow humans, and remain compelled to explore.
Grab your phone or camera and get out there!
HERE'S HOW TO ENTER
---
01 | Follow us on INstagram
You'll need to upload your video below on our entry form and on your instagram account. Make sure to tag @thestraitandnarrow with #compelledtoexplore to be eligible.
---
02 | Create YOUR VIDEO
Create and upload a short video to your Instagram feed and the form below, showcasing your adventures and tag us @thestraitandnarrow with #compelledtoexplore. Your video doesn't have to be professionally produced, but it does have to be short; please keep it to thirty seconds. We're looking for quality, creativity, originality, and impact, and we can't wait to see what you create.
*Entry gives us permission to share your uploaded video and photos on our social feeds, with full credit always given to you, the creator.
---
03 | FOLLOW OUR RULES
Rules and Guidelines

01 We promote the ethos of "leave no trace," so you've got to make the same commitment and always adventure in a manner that ensures the sustainability of our natural playground.

02 Adventure safely. Going out into the backcountry? Make sure you've got safety gear, lots of water, and adequate training. Don't unnecessarily stress your local Search and Rescue teams, but if you need help, call for it.

03 You must be of legal drinking age in your home province and commit to refreshing responsibly; although we love seeing our product in your videos it is not necessary. And please be responsible when engaging in any activity

04 Video must be less than thirty seconds and uploaded to both YOUR Instagram feed as well as uploaded to the entry form.
---
04 | Upload and Enter
Once you have your video, go to the bottom of this page to fill out your info and upload your video! Remember that you need to upload on here and on your instagram feed, and make sure to tag @thestraitandnarrow with #compelledtoexplore

please name your video file as your instagram handle. That way we can find you!
---
05 | Stay Tuned!
Stay tuned into @thestraitandnarrow where we'll showcase some of the best videos! Submissions close on June 17th and we'll contact you via email and Instagram on June 21st if you made it to our final four. The top four videos will go head-to-head with our community voting on the winners on instagram, so make sure to tell your friends and family to jump on and vote!
1st Place: Trip for two to Firvale! I 2nd Place: Custom adventure in your region, valued at $500 I 3rd & 4th Place: Strait and Narrow Prize Pack
Key Dates:
May 27th – Submissions open
June 17th – Submissions close
June 21st – We'll let you know if you made the final four
June 22nd to June 25th – Our community votes on top 4!
June 25th – We'll announce the winners! Stay tuned on Instagram on June 25th to see if you won!
06 | Still have questions?
FAQ

How do I enter?
Grab your phone or camera and get creative! Video must be 30 seconds or less and you'll need to upload it to both our site (via our entry form) and to your own personal Instagram feed. When you share to Instagram, be sure to tag us @thestraitandnarrow and use the hashtag #compelledtoexplore

Who is eligible to enter?
All entrants must be legal drinking age in their home province. Open to BC and Alberta residents only.

Can I make changes or edits to my entry?
Once you've entered, no changes are possible.

How do I delete my entry?
You can delete your video from your own Instagram feed anytime; it's your feed after all!

Can I enter more than once?
We highly encourage it!

I don't have Instagram, can I still enter?
You need to upload your video to Instagram to enter. Don't have your own Instagram account? Ask a friend to share it on their page on your behalf or create an account to join the community and share the motivation.

How will entries be judged?
Our team will judge videos based on quality, creativity, originality and impact. From there the top four videos will face off in a round robin voting competition on our Instagram stories. Tune in to vote for your favourite!

Do I have to mention or show The Strait and Narrow in my video?
We want to see how you're out adventuring and our cocktails love to join in. Including us in your video is not a requirement but we sure would love to make an appearance! We are big fans of apres culture and insist on safe adventuring and responsible refreshment.

Will my video be made public?
We will be sharing our favourite videos in a weekly roundup and the top four will be put to a head-to-head vote on Instagram.
---