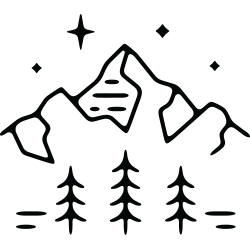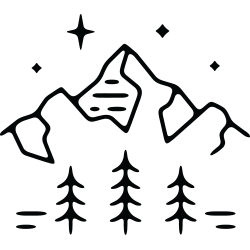 Compelled to Explore
This is the West Coast, where the greatest views come after the hardest climb and the longest paddle, and at the end of every adventure the greatest reward is a refreshing beverage with friends both old and new. Where land meets sea and sea meets sky and wanderers collect like water after a rainfall, that's where you'll find The Strait & Narrow.

The Strait & Narrow Pacific Coast Cocktails are crafted with custom spirits, and blended with natural flavours, sparkling water, and a hint of cane sugar.

Find Your Strait & Narrow