Crisp air, vibrant sunsets and dark, starry nights are in store for us this season and there are so many ways to make the most of the autumn ambiance while we can. Here are a few suggestions!
1. Walk with the Fall Colours
Find a high vantage and watch BC's mixed forests of deciduous and coniferous trees come alive with strokes of red, yellow, orange and green.
⠀⠀⠀⠀⠀⠀
⠀⠀⠀⠀⠀⠀
2. Have a fire outside

Stoke some tinder and crack a can of your favourite cocktail to sip as you swap stories and warm up beside an open flame. Marshmallows are a must!
⠀⠀⠀⠀⠀⠀
⠀⠀⠀⠀⠀⠀
3. go somewhere awesome to watch sunset
Scope out a gorgeous sunset location and plan a picnic or short hike to take it all in.
4. organize a mini beach cleanup
Give your local beach some love and be kind to your community. All you need is a set of gloves, some garbage bags and a few friends. If you check this item off the list send us a photo and there may be a little treat in it for you!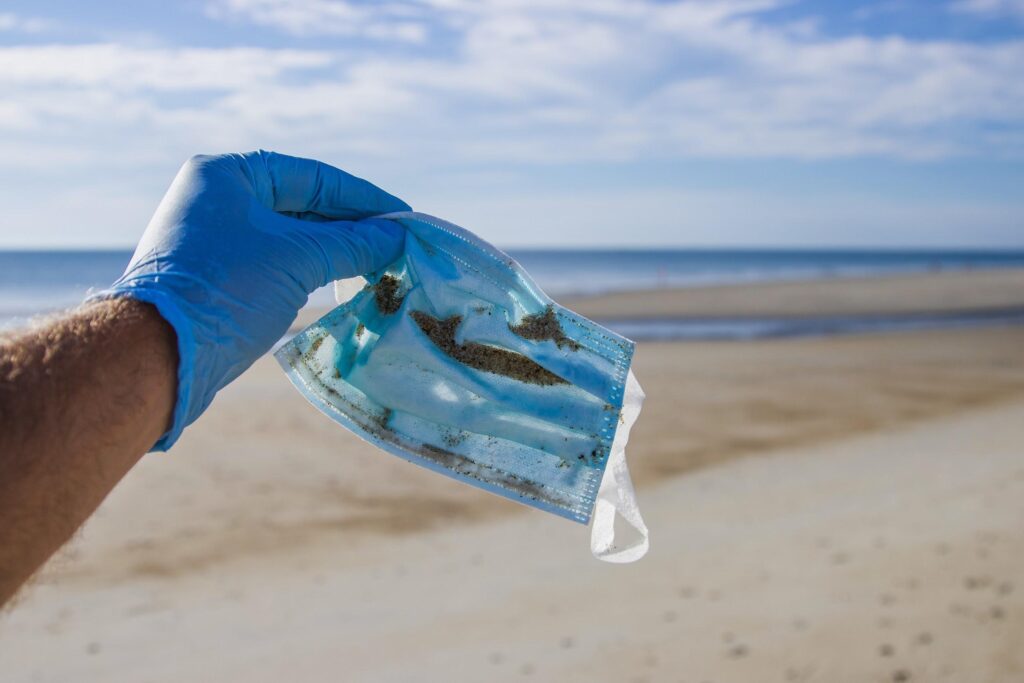 5. find snow in the mountains
Be among the first to feel that oh-so-satisfying crunch of fresh snow underfoot. Early season snow has already started falling in the alpine, head into the mountains and see what you can find.
6. Stay Out Late Looking at the stars
Just because it gets dark early doesn't mean you can't stay out late. Pack a puffy or blanket and spend some time staring up at the stars.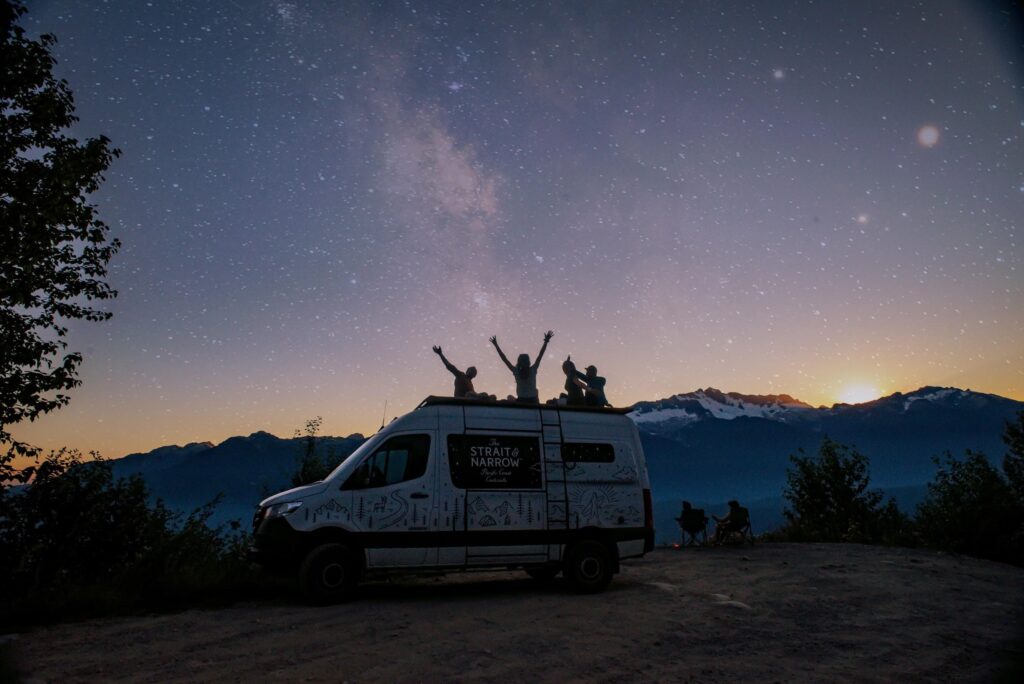 7. Check out a raging waterfall
Fall and spring are the peak seasons to catch BC's waterfalls flowing at their max. Tune into the white noise of the water thundering down the cliffs. Feeling brave? Don your Gortex and dare to enter the splash zone.
⠀⠀⠀⠀⠀⠀
⠀⠀⠀⠀⠀⠀
Cheers