Meet Josie
Josie entered the snowboarding world pretty late in the game, at age 15. She started off as a surfer in Nova Scotia, and in the winter, she decided to head with her friends on snowboarding trip. She quickly realized she wanted to make it her life. For her career, Josie decided to become a snowboard instructor, which pushed her to explore further into the backcountry. She got into freestyle riding and is now working on chasing more backcountry-oriented adventures. Right now, Josie is working towards her split board guiding certification which is how she ended up as a ski patrol at Apex Mountain Resort.
Follow Josie on Instagram here
Interview
Why do you choose to live at Apex Mountain Resort?
After moving from Nova Scotia, Josie checked out Sun Peaks and then Whistler. Her experience in the bustling scene of Whistler showed her that she was a small hill with good terrain and a community feel was more her scene. After two seasons at Whistler she settled on Apex Mountain Resort and has been there for the past two years.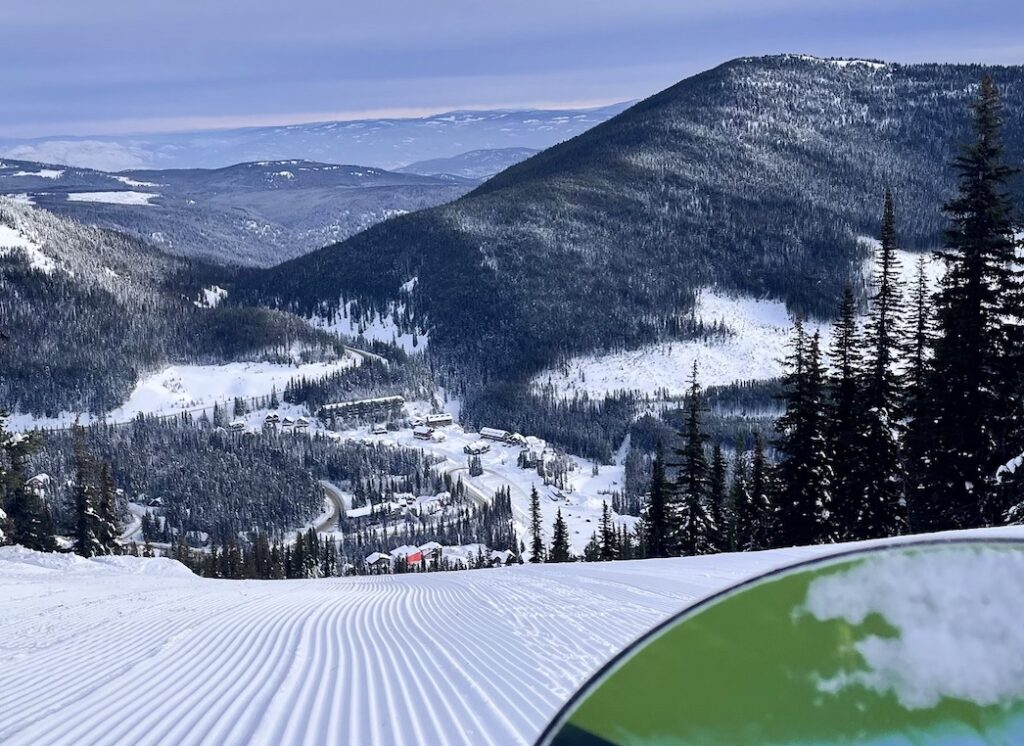 What makes Apex unique to other Mountains?
Apex tucked away, about 45 minutes from Penticton surrounded by goergoues Okanagan mountains. The distance between the mountain and town pulls the community closer and locals are very involved in the ski hill. There's no summer operations and it's the winter scene that pulls the community together giving the town an intimate family feeling. Everyone knows everyone, there's not a huge staff team, and there's a core community of people year-round in addition to those who come back year after year.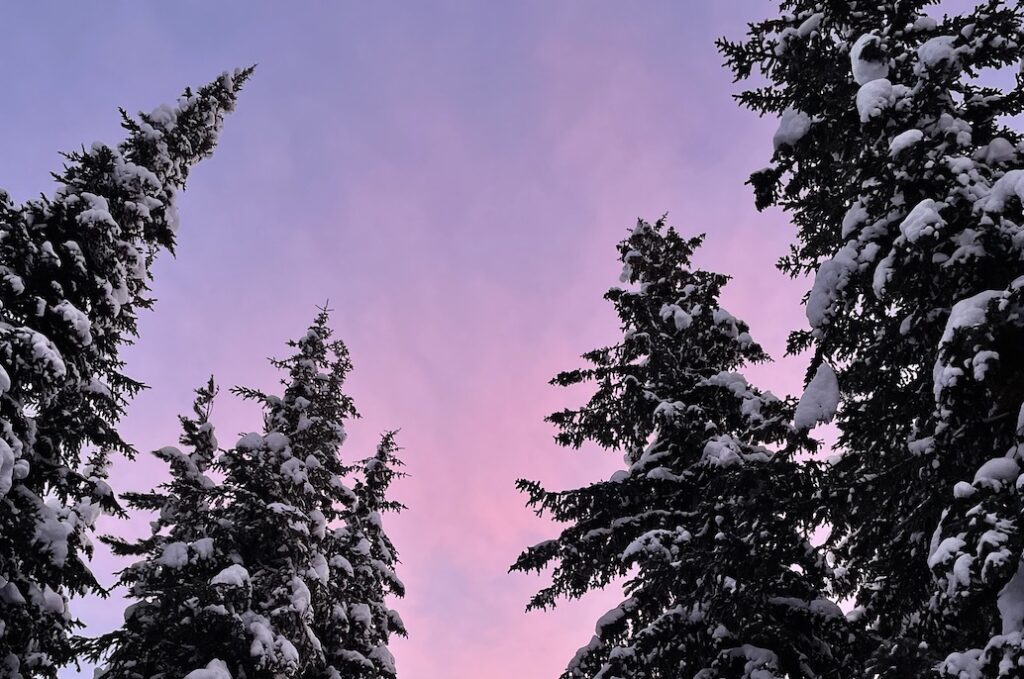 Can you name your Top 3 runs
1 Any Which Way Glades – This run has big, open trees and one of the best views on the mountain. Plus there are fresh pockets of powder pretty much all the time.
2. Motherload: My favourite groomer, it's really wide and has lots of rollers. It's super fun to practice carving
3. Make My Day: Located on lookers right of the mountain, there's a collection of steep "gun runs", many of which have a western name. Other runs include gun Shoot Out, Showdown, Gun Barrel and Gunslinger. Make My Day is amazing because it has steep, tight trees.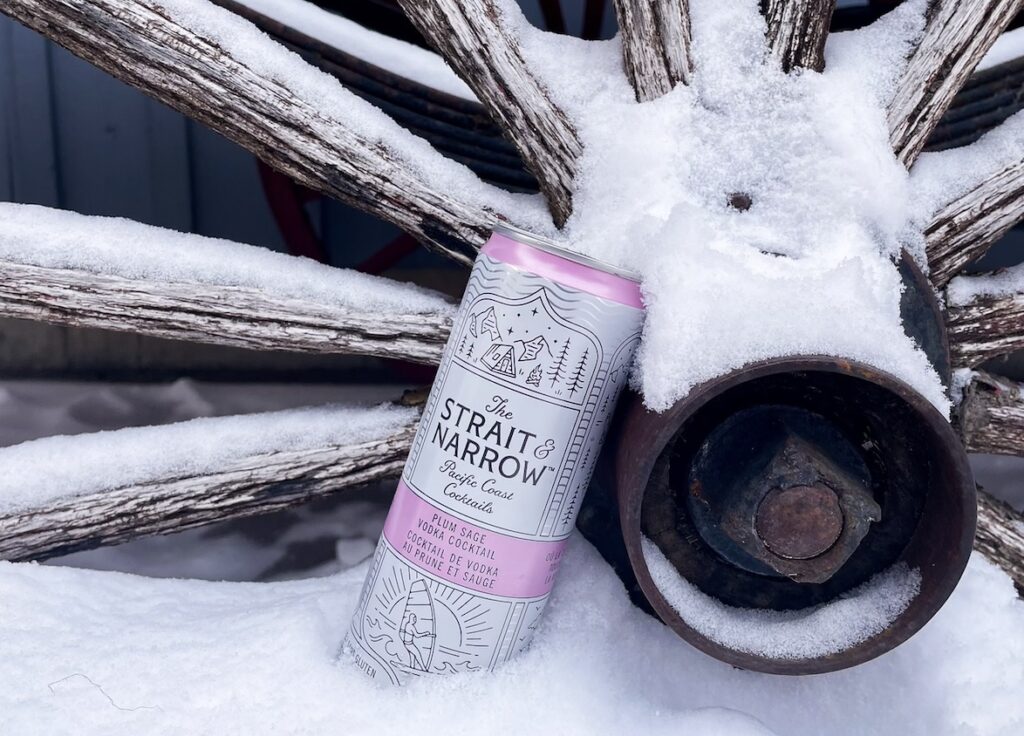 Top activities in the area
Skating loop on the mountain: 1km skating loop through the trees.
Nickle plate cross-country ski area. Located 10km up the hill, there's a big collection of cross-country trails, some of which are dog-friendly. And if cross-country skiing isn't for you, they also offer snowshoe rentals.
Gun Barrel Saloon: Stop by for locals night on Wednesdays, or plan your visit around a live music night or and events. The community saloon is place for locals to gather and visitors to grab a drink and a bite after skiing. They go above and beyond to bring people together.
Skaha Bluffs: A world class rock climbing meca, located down the hill in Penticton. For a huge chunk of the year, you can climb and ski in the same weekend, it's pretty rad.
Gratify Restaurant: All vegan food, they do a lot of really amazing baked goods and treats. A fun place to hut up when you're in search of a solid reward.
What is the best view?

The lookout at the top of the Quickdraw Quad. There are 360 views where on a clear day, you can see the Cathedrals, the Monashees, Mount Baldy and Big White and Silverstar and even into Washington.