This month our team took a tour of Ravenhill Herb Farm to explore the place where our custom gin flavours originate. For those of you who don't know, the lavender and rosemary used in our cocktails come from this very farm, located a whopping 10km away from our distillery—hyper local at it's finest.
~
~
Nestled on a grassy hill just a few metres above the Salish Sea, Ravehill is a picture-perfect paradise full of organic herbs, veggies and a couple of fun-loving farm animals. We chose this family-run business as our supplier for so many reasons, particularly because we love supporting local and investing in quality ingredients.
Wondering what this charming place looks like? Take a look at this photo tour to see it for yourself.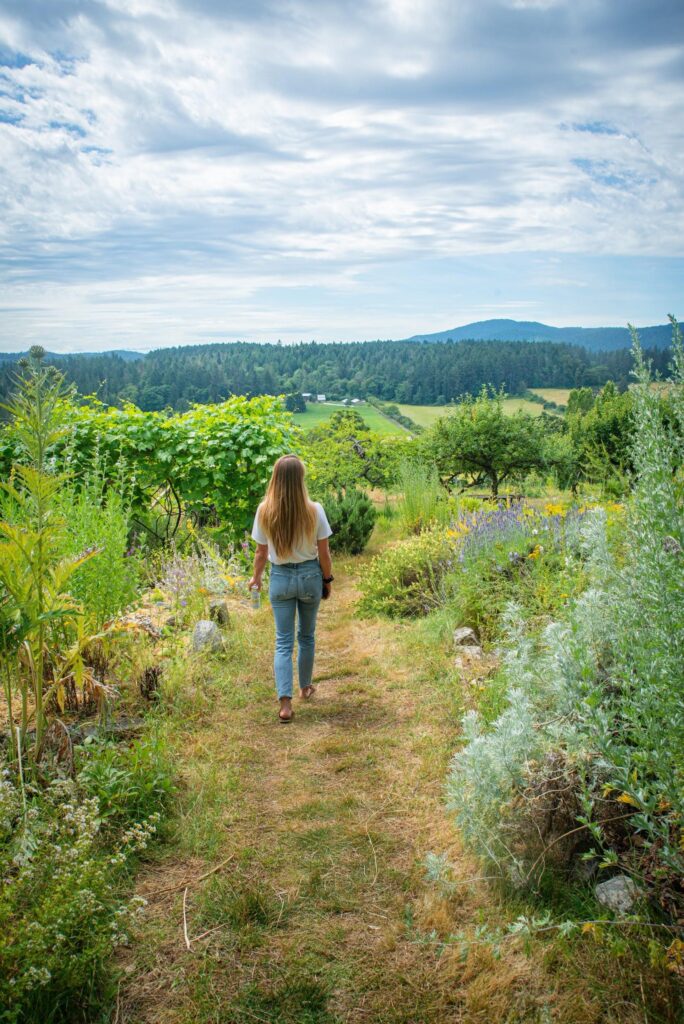 When you enter the farm rows of plants and herbs create a patchwork of colour. A subtle buzzing of pollinators is in the air as busy bees get to work tending to the plants.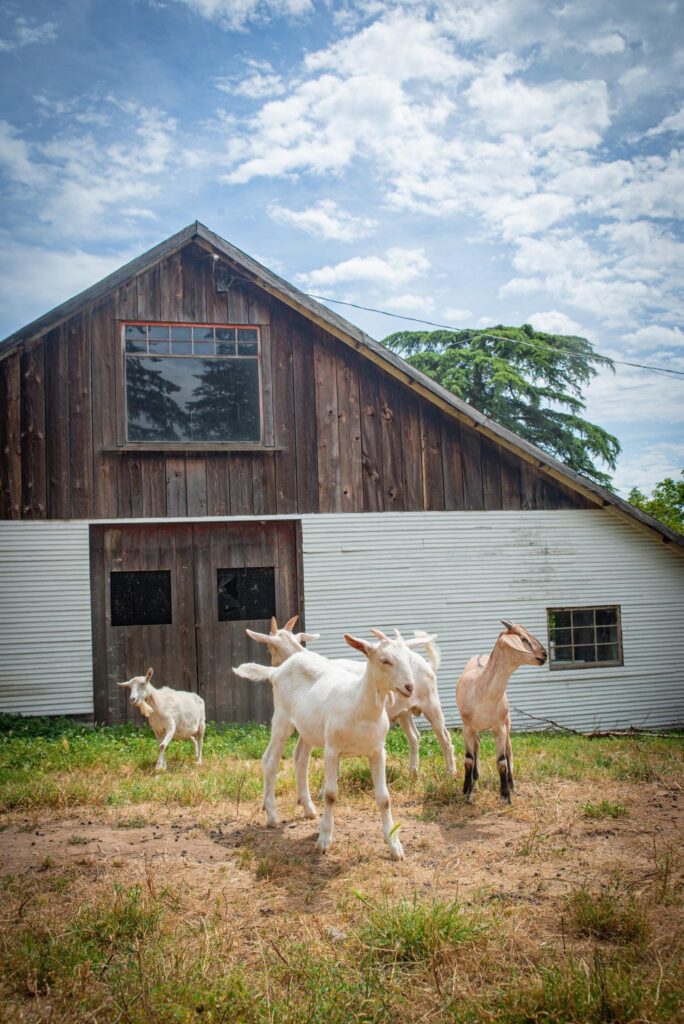 Bees aren't the only creatures who call Ravenhill home. The farm also houses goats, chickens and a few friendly farm dogs who stand guard over the property.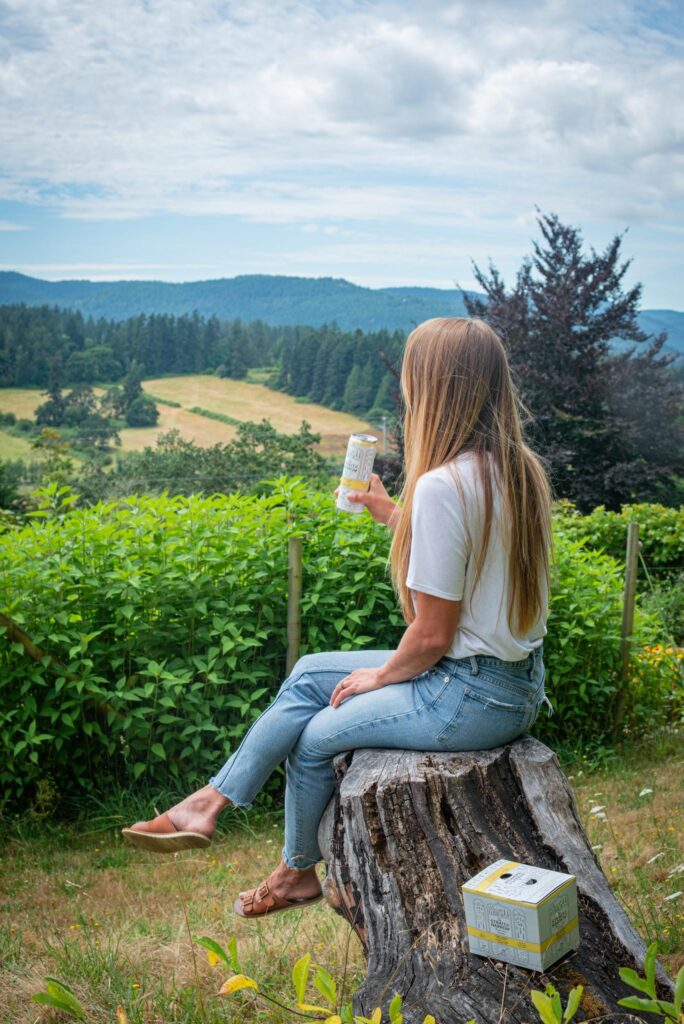 What a beautiful place to crack a can!
Cheers for now!
– Sam