It's starting to feel a lot like summer here in the Okanagan Valley – the flowers have bloomed, the parks are open once again, and the sun is here to stay.
We have been waiting patiently for this for months.
This past weekend, with great excitement, we packed up our fishing gear, tuned up our bikes, and prepared for our first trip back into the mountains.
~
~
Our excitement didn't last long as we were quickly humbled by the trail.
Despite avidly cycling for the past 2 months, nothing quite prepared us for this climb. It was tough, steep, and one of the hottest days we'd had all month, but we pushed on.
Our hard work was well rewarded when we reached the top. The fish were jumping, a light breeze was blowing, and we were all alone.
We sat and cast for hours, with varying levels of success, until we could see the sun preparing to return home behind the mountains for the evening – a sign for us to pack up and do the same.
~
~
The way down went much quicker. As we made our way back, we watched the dying daylight drench the valley in beautiful golden hues, taking moments to appreciate that day's journey.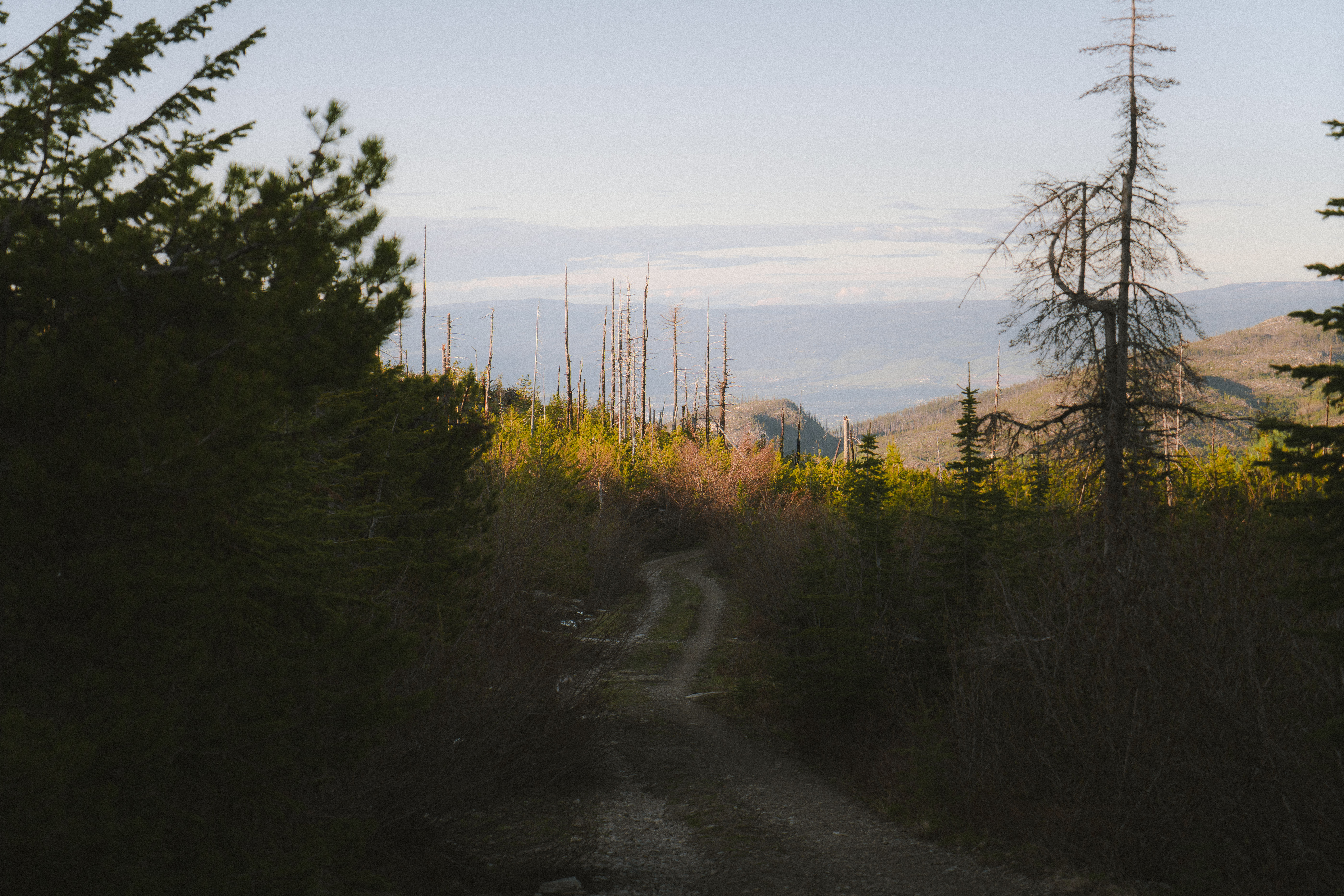 It sure feels good to be back in the mountains.
– Bryce