Temperatures are rising, snow is melting, and warm weather adventures are becoming a real possibility for summer 2020. This weekend Summer arrived early in the Sea to Sky Corridor, and we took full advantage of it.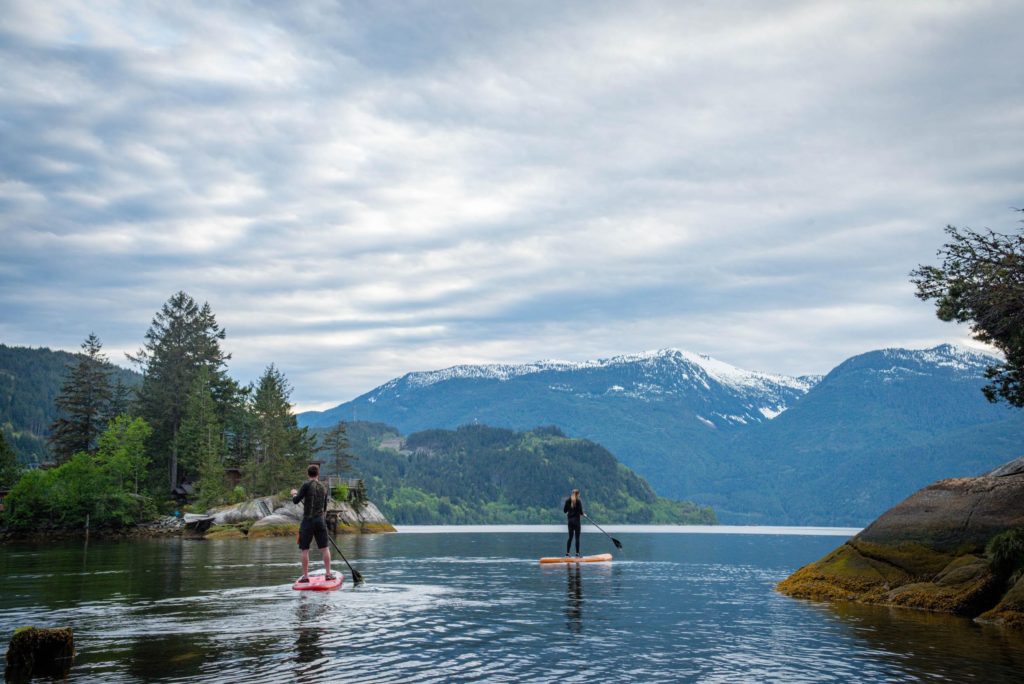 Of course, this year, everything has changed. The world is a smaller place with international travel out of the question, exploring our backyard of beautiful BC is a sure way to make the most of the upcoming summer sun. No matter where you live in the province, rest assured, right now, your backyard is blooming with life, and the great outdoors is only steps away.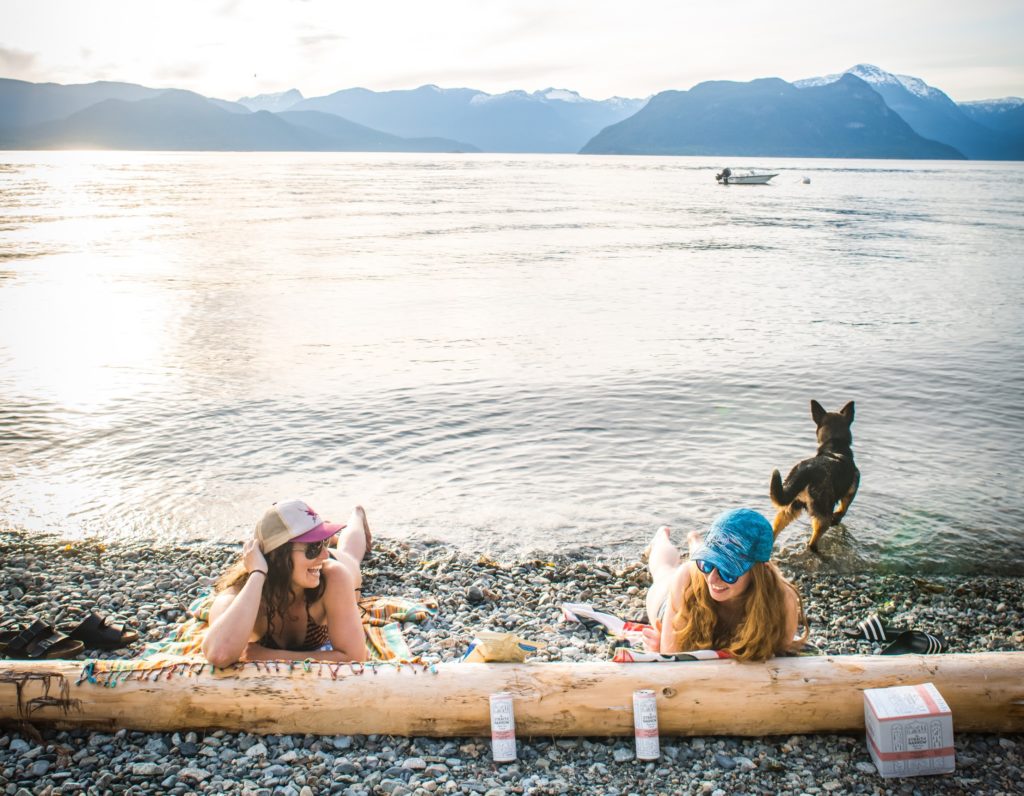 To kick off my Summer, I decided to celebrate the start of the season, enjoying a slower pace of life on a beach close to home, savouring some sips of the drink of the Summer.
We packed our gear early and headed to the oceanfront for a morning paddle to a nearby beach. The water is at its most calm first thing in the morning, and we moved with the tide on our backs, pushing us onwards. In what felt like no time at all, we were at our destination, and we had the whole day ahead to swap stories and hang out and watch the waves roll by.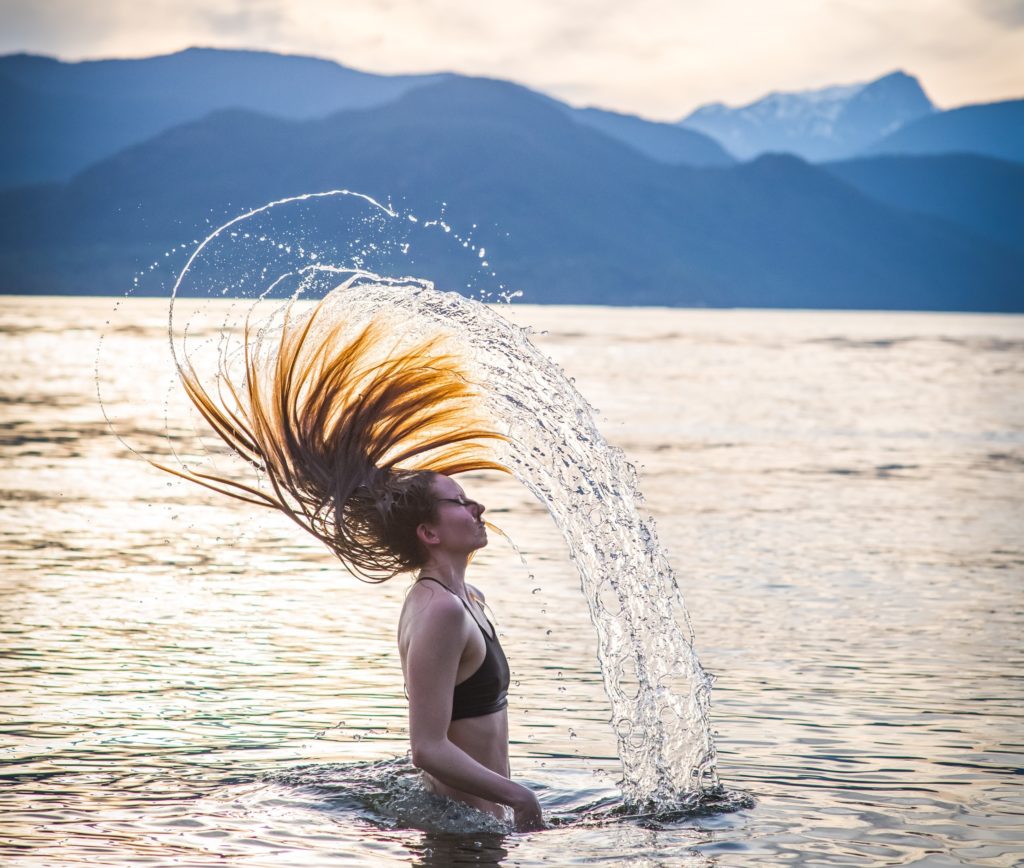 With a backdrop as stunning as Howe Sound, it's easy to spend the day laying by the shore watching the waves lap against your toes. In between ocean dips, we snapped photos of the wildlife, my dog and of the memories we were making throughout the day. Before the sun started to set, we cracked a few cans of Strait & Narrow Pacific Coast Cocktails and watched the sun dip down behind the mountains. As the day ended, it was time to pack up and head home. Summer had officially begun, and it was a refreshing change of pace.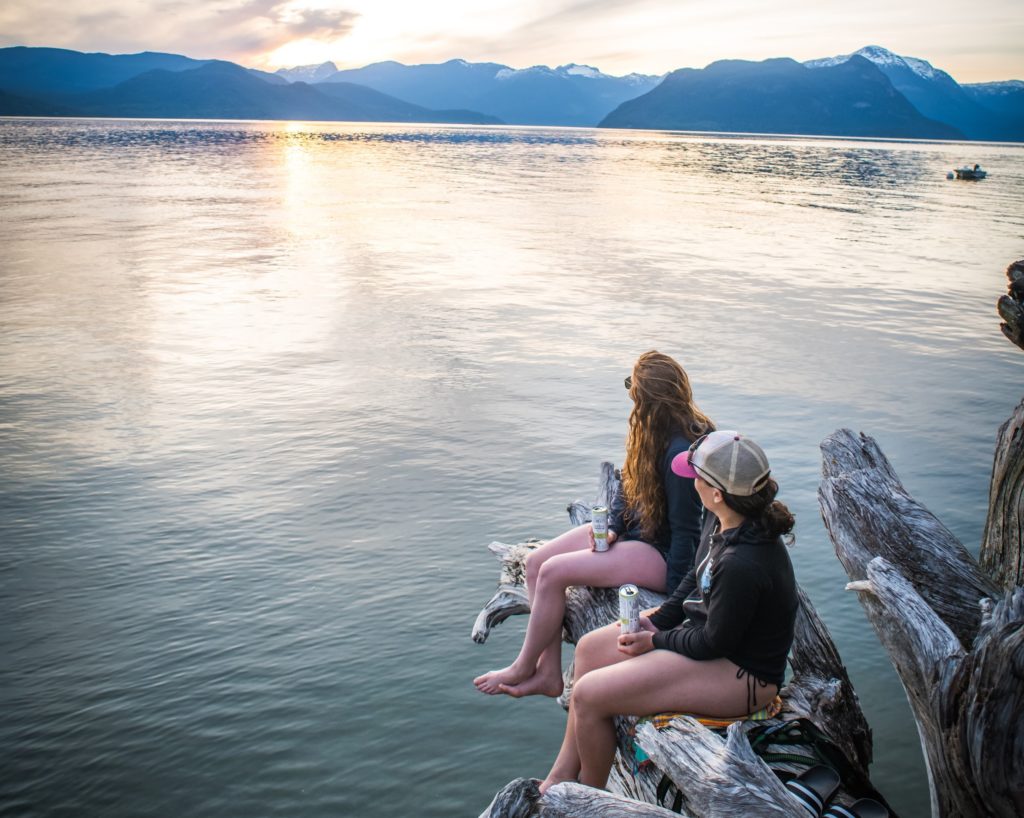 No matter where you are, I hope you have a chance to drink in these first sips of Summer.
Cheers for now,
– Sam