Meet Dusty
I grew up on a small farm on the Eastern Slopes of the Canadian Rockies. My parents started me off on skis when I was 2 years old at a small local hill. When I got older we started coming into Lake Louise and it was such a treat. As I got a bit older and more confident on two planks, I met a friend who got me into freestyle skiing. To start I joined a competitive team and in high school was skiing five days a week and travelling all winter. From 16-21, I started skiing on a competitive team for slopestyle and big air and we travelled all over the US and Canada. It was actually through skiing that I got into photography to capture my friends doing rad stuff in the snow.
You can follow Dusty on Instagram here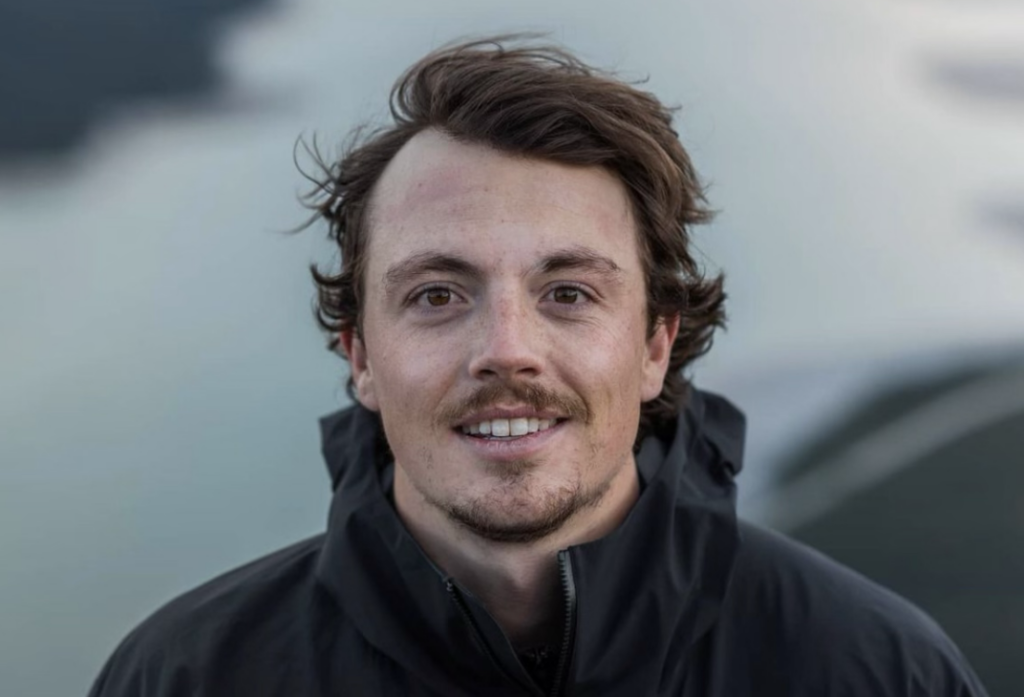 Interview
How did you choose the Rockies as a place to live
Growing up with a view of the Rockies from my house drew me into staying put in Alberta as an adult. I moved to Calgary for the ease of access to Banff and Canmore and have been here ever since. Over the years I've grown a solid network of adventure buddies and this feels like home.
Tell us a bit about your career as a photographer
I was 14 when I bought my first DSLR but never learned manual. When I stopped being a competitive athlete I knew I really wanted to focus my attention on photography. I went on a 9-month trip and honed my photography skills and now it's the career I'm pursuing full time for the foreseeable future.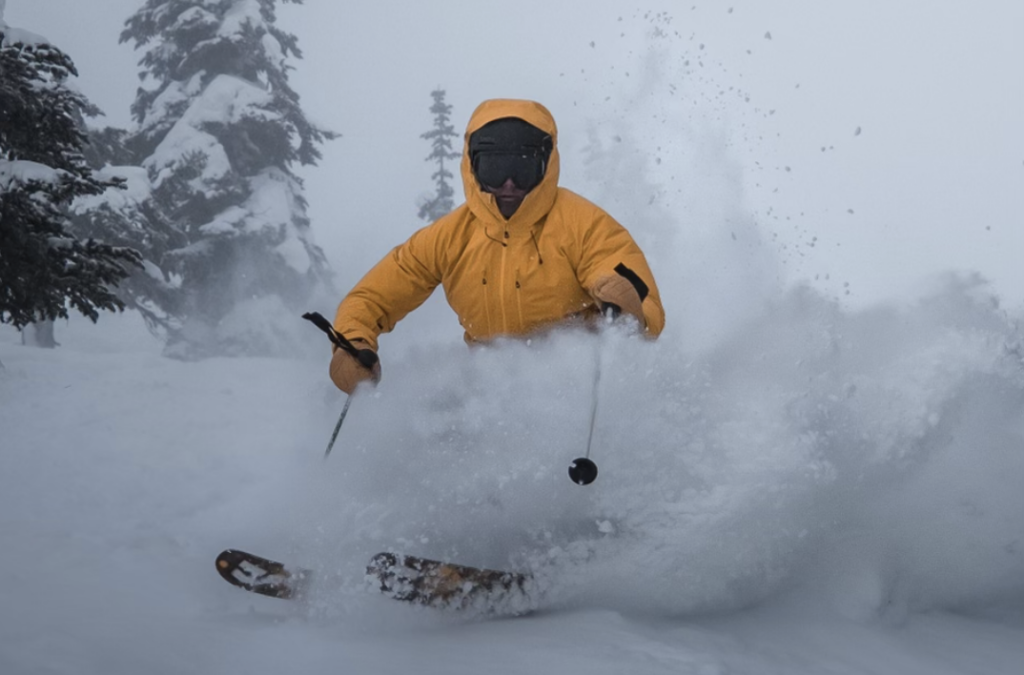 Where do you ski normally?
My current home hills are Lake Louise and Sunshine. Lake Lousie is definitely my favourite, the views are incredible and the terrain is awesome. There are lots of double blacks including cool shoots and steeps. Plus on top of the natural terrain, there are lots of side hits and a rad terrain park. For backcountry enthusiasts, the access is also amazing.
What are your favourite runs on the resort?
A-I Gullies: Some of the steepest inbound shoots I've seen this whole zone is steep and fun.
West Bowl: A big beautiful bowl. Epic on a pow day and grants access to a bunch of other fun spots!
Meadow Lark: Great for the start or end of the day nice cruiser run. Perfect for wide open ripper turns!
Plus any terrain park!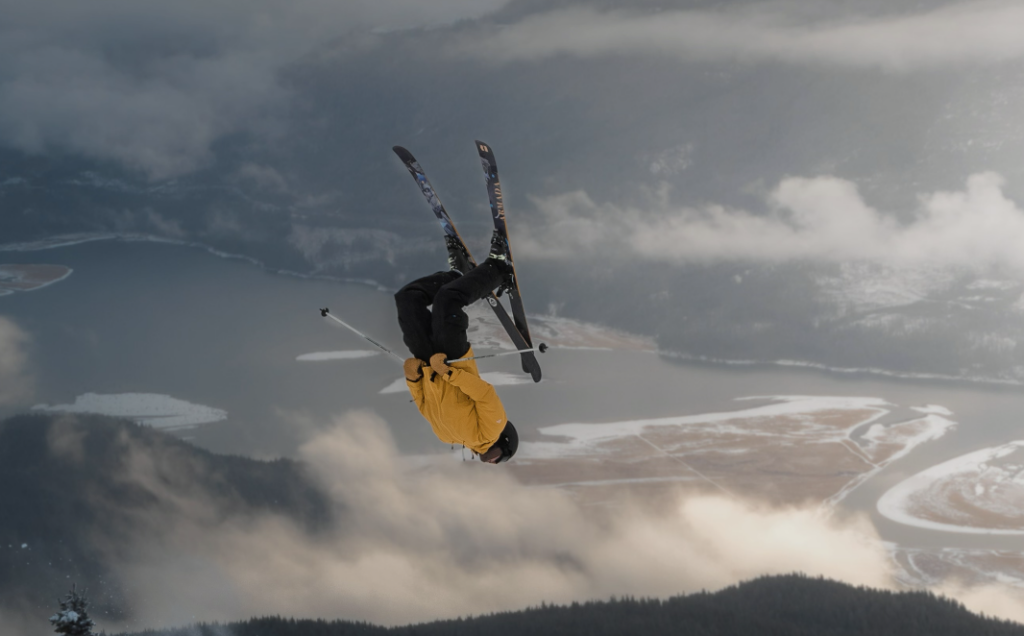 What are you favourite things to do around Banff and Canmore?
Morraine Lake in the summer: it's the classic tourist spot, but it's popular for a reason, it's incredible.
Three Bears Brewery: It's a new place in Banff with a rad vibe and rooftop patio.
Banff townsite in the winter: it's such beautiful town. Just walking around the streets, peering up at the massive mountains is inspiring.