Meet Lauren
Lauren is a passionate backcountry ski photographer living in Nelson BC. Like many others, she came for a weekend and stayed for a lifetime. In her words "I just instantly fell in love with the place….the people, the terrain, the powder, the local mountain Whitewater Ski Resort. How could I say no? It's been 9 years already and I feel like I'm just getting started."
You can follow Lauren on Instagram here.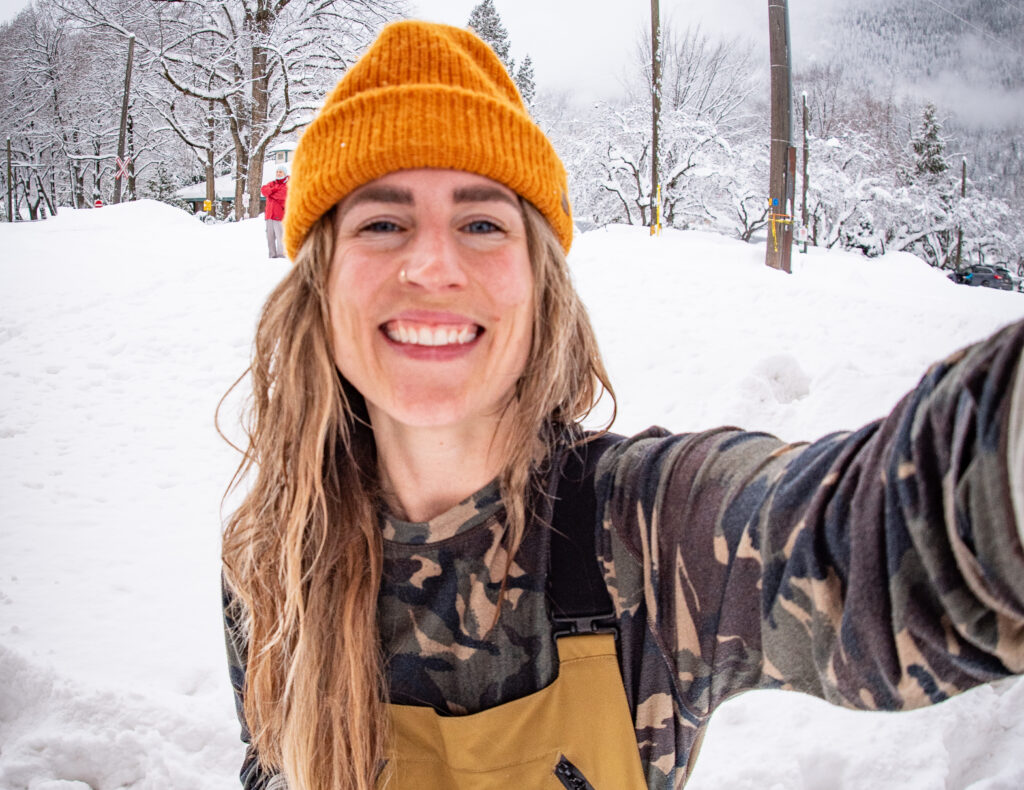 Interview
What brought you to Nelson?
Whitewater Ski Resort, of course, the hill is steep and deep and cheap! Best place ever. Coolest people. Best POW, need I say more? When I first came out this way I got a job at a Nelson heli-ski operation and never left.
How would you describe Whitewater to someone who's never been before?
I would call it the underdog of ski resorts. If you're not a fan of the crusty corporate vibe and don't mind a minimalist ski hill with modest chair lifts, then you might start to understand why Whitewater is an underdog in the resort community. I won't tell you about the good stuff, you'll just have to come to try it for yourself. But, I can guarantee that if you catch it on a good day, you won't be disappointed. Bonus points are that the perfectly spaced trees and fun features will make you a better rider.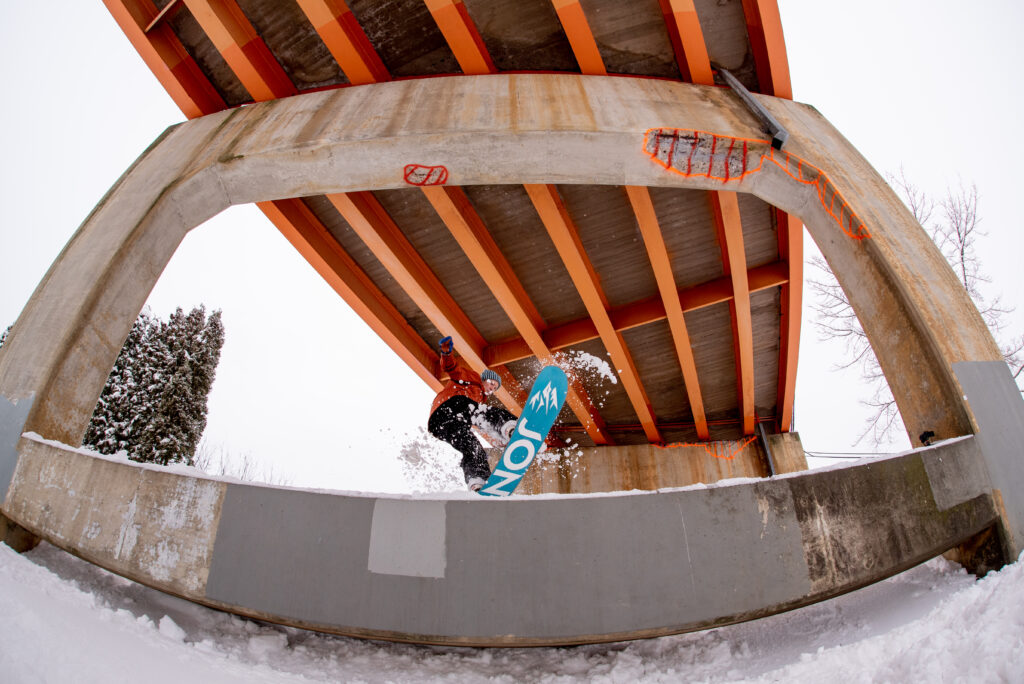 What's are your favourite ski runs on the resort?
Sproulers: To get there you drop into this steep line and if you go to the right spot there's a bunch of cliffs you can hit, plus loads of epic trees and pillows. You start on the glory side and it drops you back onto the summit side to add some variety to your day.
Glory Basin: People don't often hit it and it's an amazing spot for poppers and fresh lines.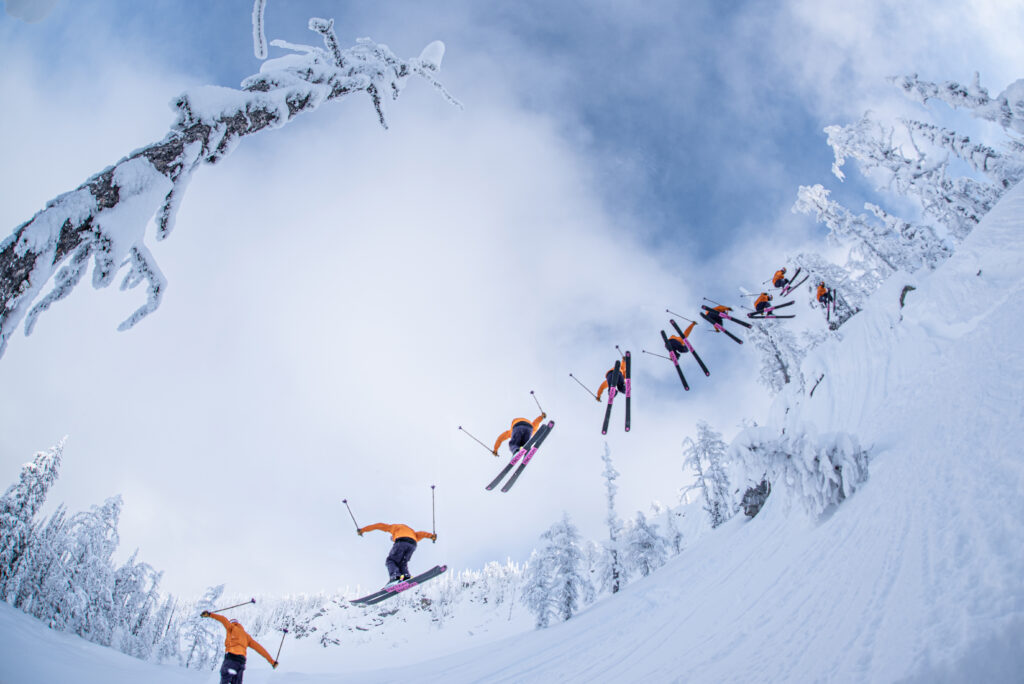 We heard about your Shredology Passion Project, WHat is it?
My friend Steph and I recently launched a women's specific summer mountain bike and backcountry riding to encourage women to get after it to a greater level. This year we have a few workshops planned to help more female crushers rock their goals either in the snow or on the local bike trails this summer. You can learn more about it here.
Can you tell us a few of your favourite things to do in town?
Gyro Park: This is my favourite viewpoint in town, you can find it near the Nelson hospital. It's a beautiful garden that they maintain in the summer and in the winter it's a great view overlooking the town.
Go out for a well cooked meal, my favourite spots are Busaba Thai and Pitch Fork
Check out the "Rail to Trails" trail network: Depending on the season you can either go for a long walk in the summer or a cross country ski in the winter. The long series of trails were once railroads.