Meet Ashley
A born and raised Kooteynay local, RED Mountain Resort has been Ashley's home hill since day one on the slopes. Photography is her passion, and it takes her on some incredible adventures, from skiing to hiking to underwater and forest fire photography. Ashley is always ready behind the lens to capture the magic.
You can follow Ashley on Instagram here.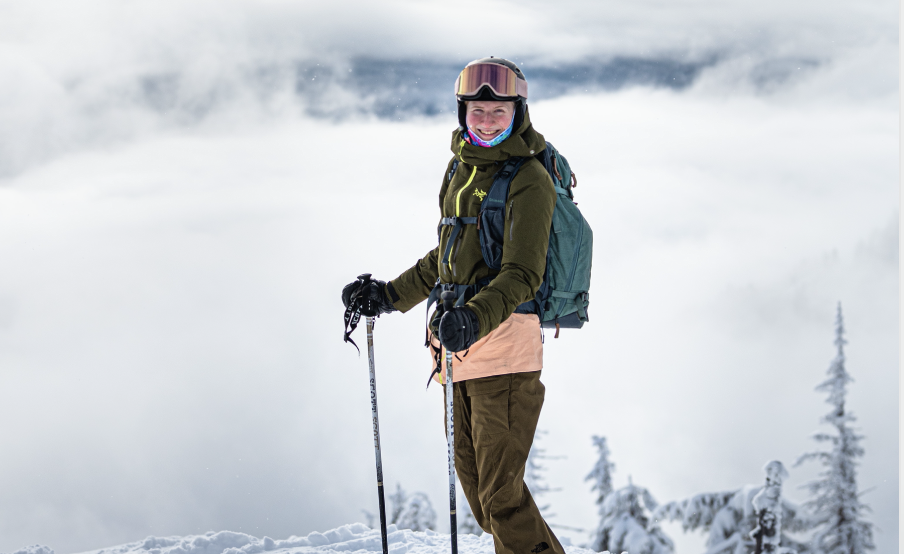 Interview
How long have you lived in Rossland?
I've been working as the photographer for RED for 5 years now and grew up skiing the resort.
How would you describe RED Mountain to someone who's never been before?
It's down-to-earth. Some folks find it a bit challenging to get to, the nearest airport is a ways away (if it's open at all), but it's definitely worth it. The lineups are never a problem. There's a lot of space, and it disperses people, so you never feel like the mountain is busy. Powder stashes stick around for days. It's a dream.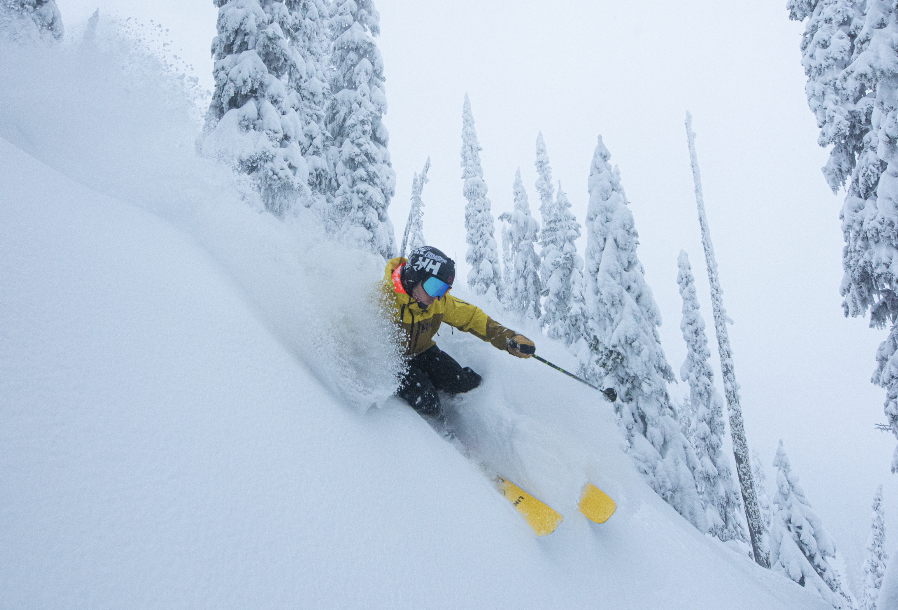 How did you get into photography?
I was originally a painter and went to art school, but dropped out to start doing photography full-time. In contrast to painting, I love that photography lets me be active and outdoors, and it ended up drawing me deeper into skiing. It's been a wild career path, and has had wicked perks like hanging out with professional skiers and getting pointers from the pros.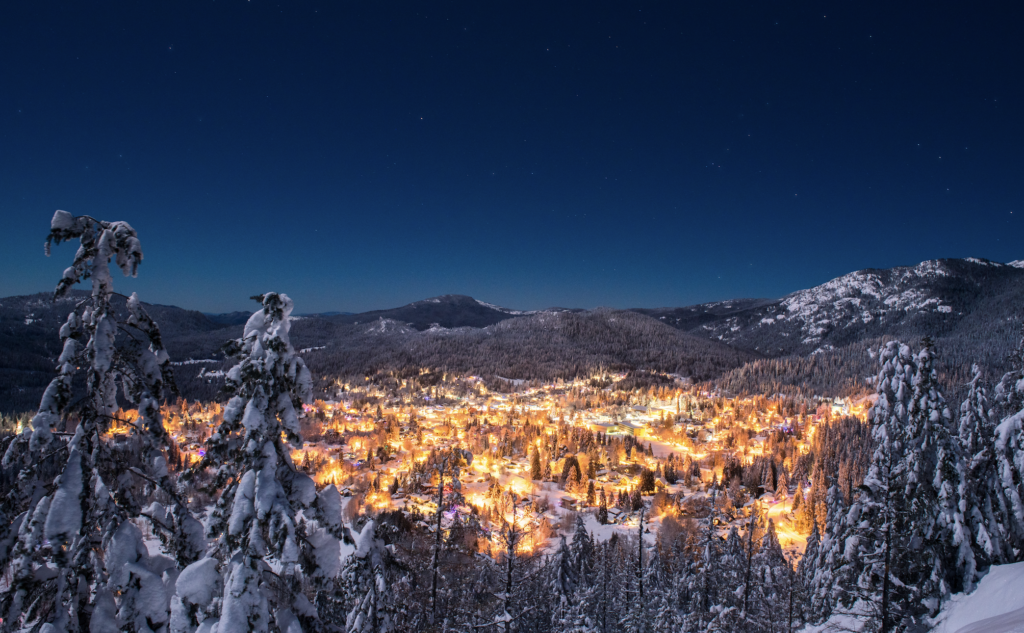 What are your favourite ski runs on the resort?
Jumbo: It's uber photogenic and gets amazing snow. The run has wide glades with some really playful features and stunning icy cliffs on the side, it offers a bit of everything.
Links Line: It's a black run under Motherload Chair. There's a lot of cliff elements and free ride competitions are often held here. You can watch skiers ripping down right from the chair, it's such a cool aerial view.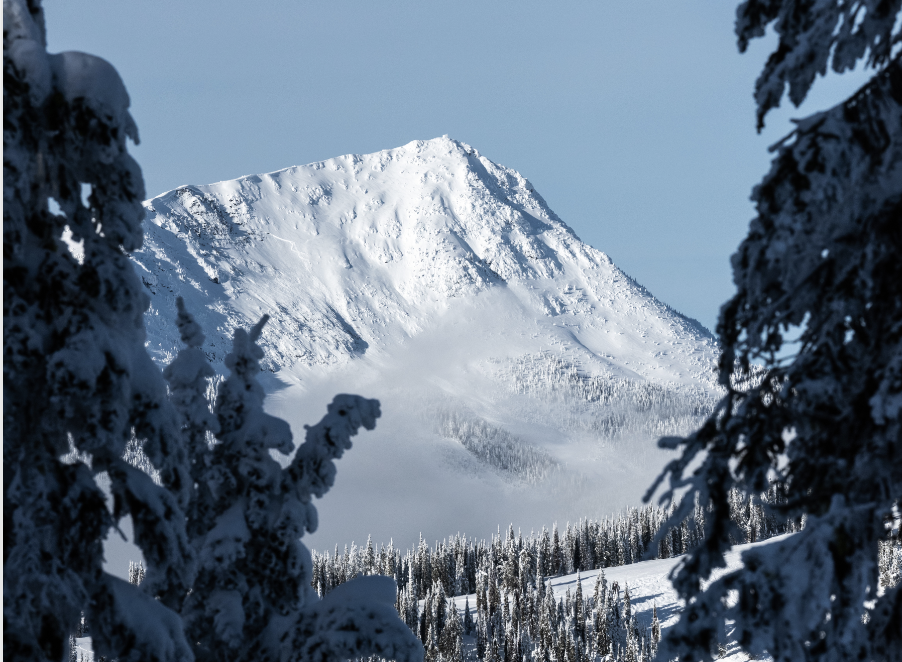 Can you tell us a few of your favourite things to do in town?
KC Trail, aka Kootenay Columbia Lookout: It's the best hike for getting a view from town and takes more folks about an hour roundtrip. From the top, the view is mind blowing and is wicked bang for your buck.
Gabriella's Restaraunt: My favourite spot to eat in town. It's got a great vibe perfect for a night out with a lounge and a more formal dining area. You can find it located on the main street in town, walking distance from just about everything.
Rafters: This on-mountain restaurant is as much of an experience as a eatery. It's name comes from the fact that it's located in the rafters of the base lodge of RED. The walls are filled with history of the ski hill and it's the place to go for a good time. 
Strawberry Pass: This rad backcountry zone is home to some pretty cool day-use cabins. You can snowshoe to them or strap on your backcountry skis. Lepsoe Cabin is a sweet one, but there's more than 5 cabins in the area. You can't stay overnight but the huts are an awesome spot for a fire and a bevie.