Waking up amongst these giants, with the back doors of the van opened, as I gaze at the sun rising in the distance. All I hear is the wind in the trees and the river running through the valley. As summer is slowly coming to an end, we decided to take Juniper (our beloved van) out on a good old road trip through the Rockies. The views out here never disappoint, and there is always an adventure hidden at the end of a dirt road. When you're out here exploring, curiosity and a big chunk of spontaneity will lead you to the wildest places and the opportunities to thrive outdoors are endless.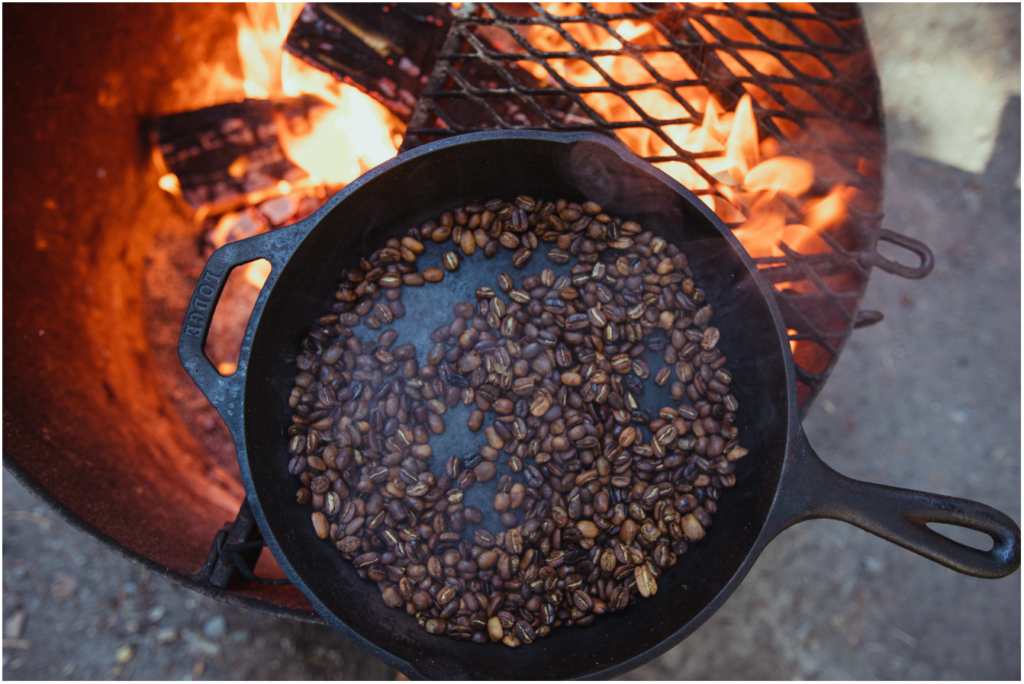 One of my absolute highlights of this trip was a random hike we decided to go on while driving on the Ice fields Parkway. We had no idea whether the trail was taking us to the place we had imagined but were more than ecstatic when the forest came to a clearing. We looked out at the most beautiful lake, turquoise and vibrant, and surrounded by towers of rock. As we explored the beach, we came across a set of canoes with the phrase "happy paddling" faintly printed on the wooden paddle. We could not keep our stoke at bay and hastily launched the canoes into the dreamy water.
~
~
Needles to say, our cheeks hurt all day from smiling and we couldn't have been more happy with the spontaneous decision we had made earlier that day.
– Selena