The Strait and Narrow represents a celebration of the pacific coast. We wanted to celebrate our ocean views and the fresh air that it brings. Celebrate surfing, hiking, mountain biking, and beach hangs with friends. Celebrate the rain, the mist, the well-deserved sun, and all the plants and animals that shape our landscape. We also wanted to celebrate our great community and all the local businesses that call BC home.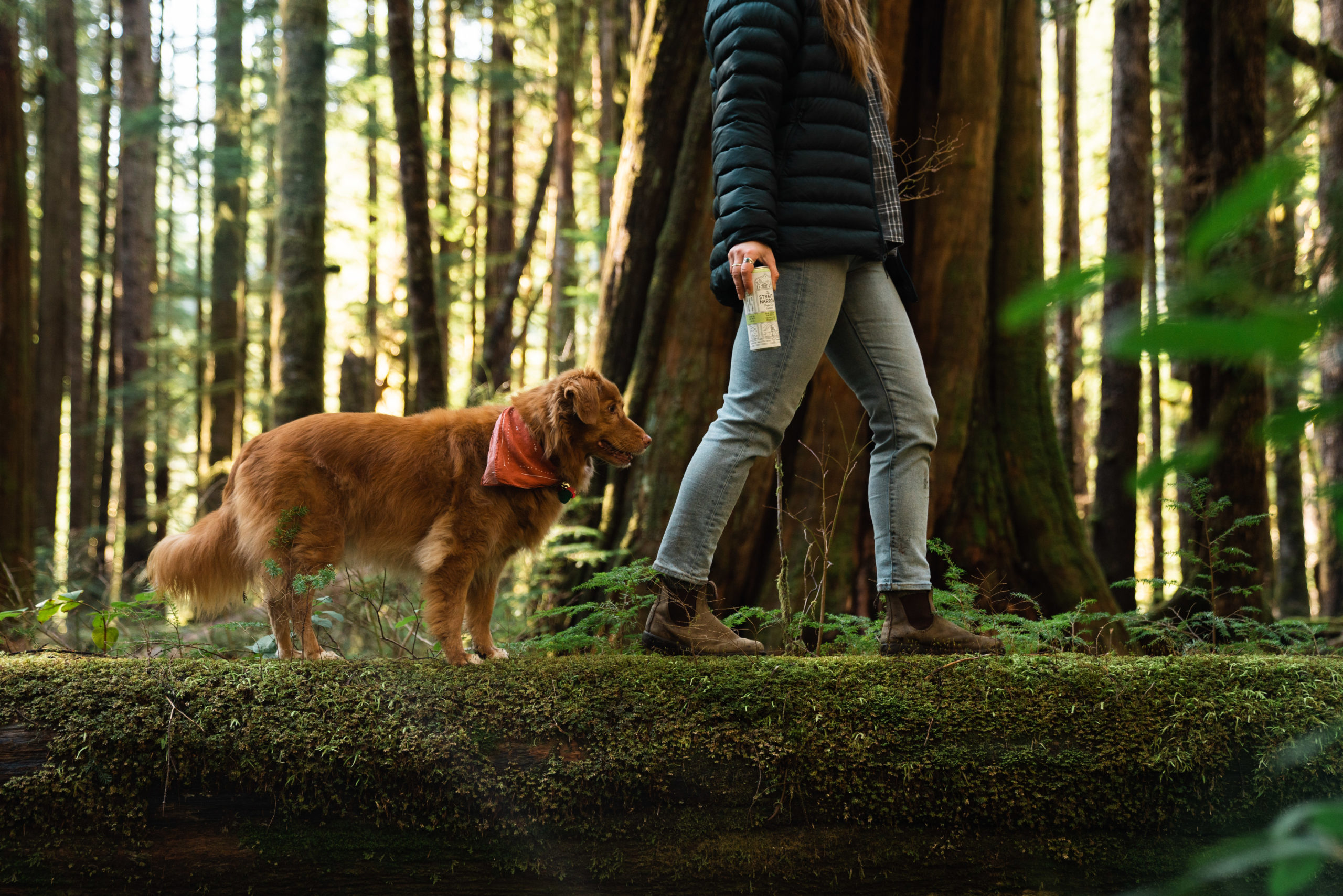 That's why it was so important to us that we support our community by using local ingredients in our Pacific Coast Cocktails.
One of these local businesses is Ravenhill Herb Farm. They are about a ten-minute drive from where we distill our gins and provide all the lavender and rosemary that you can taste in our Grapefruit Rosemary and Lemon Lavender Cocktails. It also happens to be a pretty magical place to visit. Stepping onto the farm is like stepping into the past. Where the noise of modern life is replaced with the sights, sounds, and smells of a simpler time.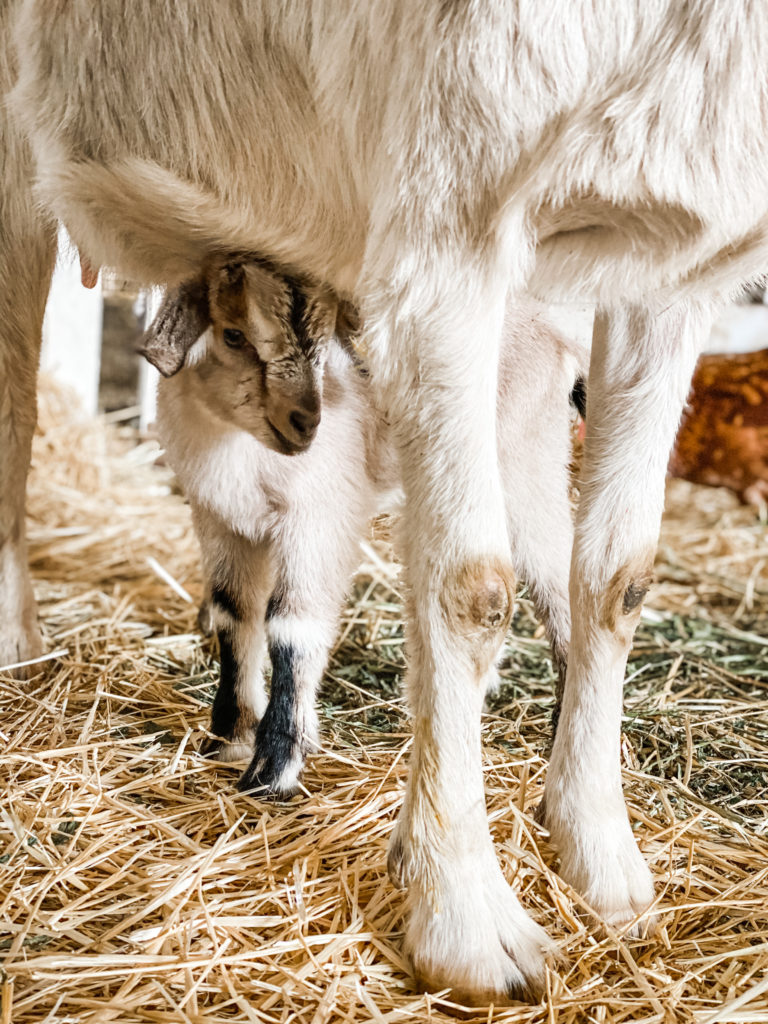 They also produce some amazing herbs.
~
This is especially important because they had to match the level of quality that we already use in our award-winning gins. We knew that there was going to be a level of trial and error when working with new herbs and botanicals but as soon as we tasted the spirits, we knew that we were on to something special.
Please enjoy and stay safe!
– The Strait & Narrow Team