Since I started trail running three years ago, it has been my dream to run the Squamish 50 trail race. Year one, registration had already come and gone, year two a wedding stood in the way of me and race day, and year three, COVID-19 rattled our world, putting an abrupt halt to life as we know it.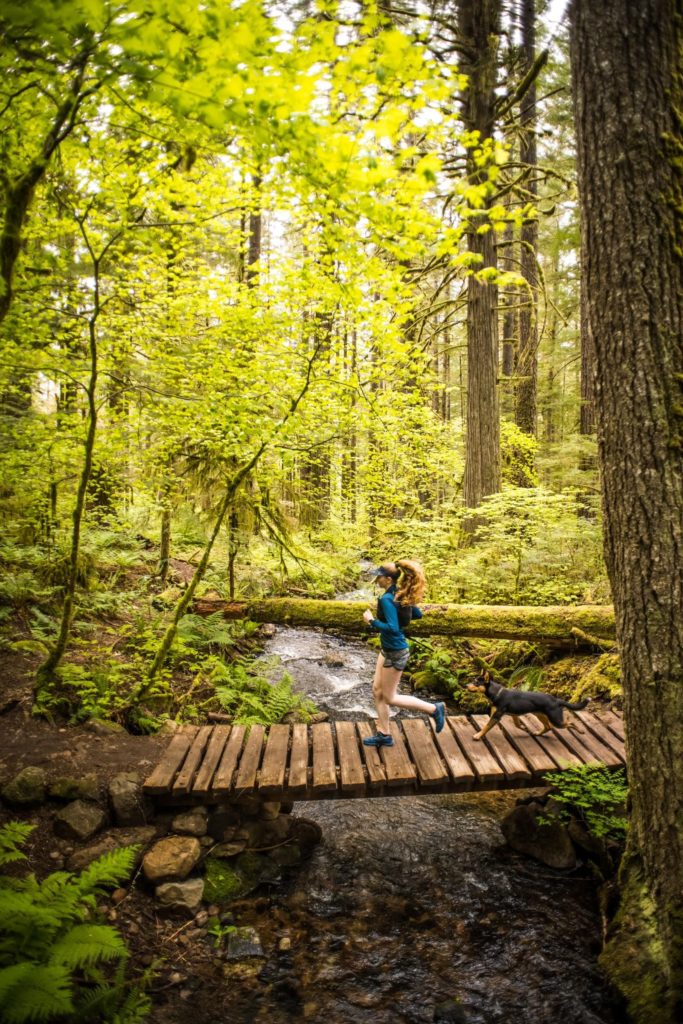 But just because races are cancelled doesn't mean life has to be. So rather than throwing in the towel, I decided to ramp it up and run my own, self-supported ultramarathon this May.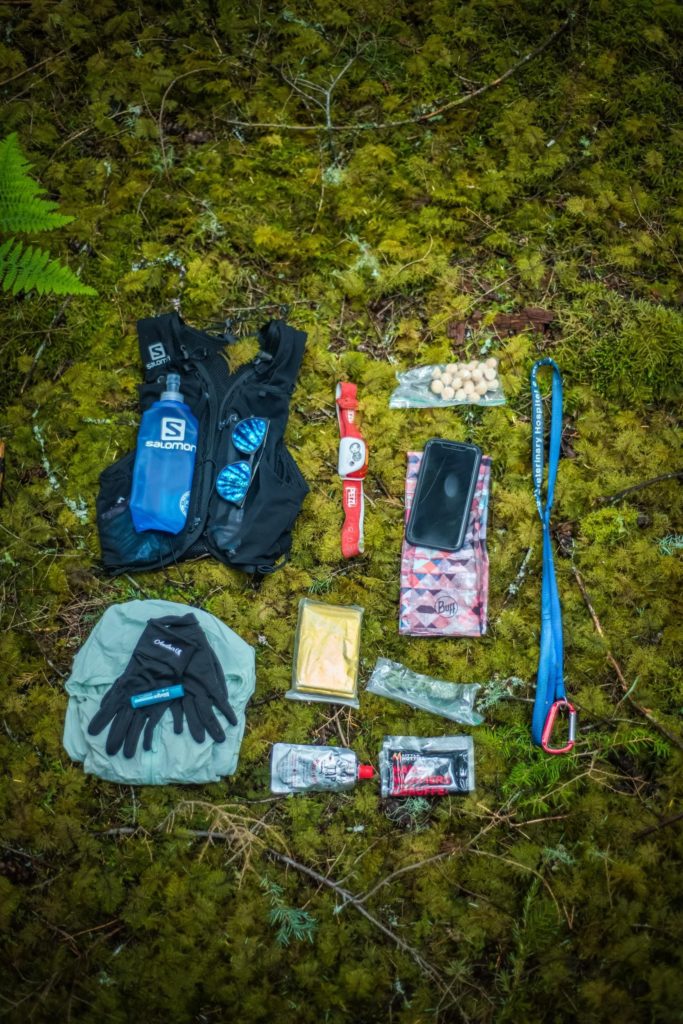 Here is a look at what I normally carry on training runs:
My phone with a map of where I'm going
Food – normally macadamia nuts and a gel
Water
Extra clothes – a light jacket, gloves, and a buff
My headlamp – with extra batteries
Emergency gear – a lighter, emergency blanket, hand warmers, chapstick with SPF, and blister bandages
Dog gear – a leash and plenty of dog treats
To prepare for running the course I spent the last two months mapping out a route and memorizing the labyrinth of trails that make up my 50km course. I will be staying within my community, so I have the advantage of running familiar terrain and being close to home the entire time.
At this point, I've run each section of the route at least three times, and, for a while, I set the course as my cell phone wallpaper to learn the trail names. Dorky, I know, but when you're directionally challenged, it takes a bit of extra work to avoid getting lost.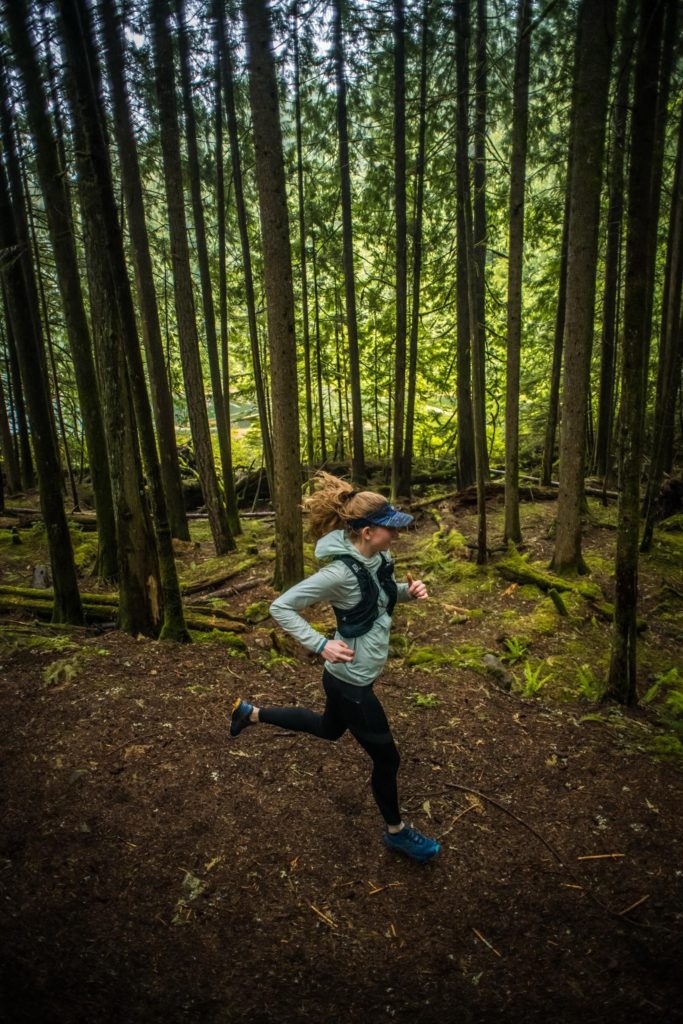 Today officially kicks off my taper week, which is runner jargon for enjoying a mellow week to save energy for race day. This weekend I will lace up my sneakers and see if I have what it takes to transform my goal into a reality.
Above all else, I am looking forward to seeing my boyfriend at the finish line, and you can bet he'll have a cooler with an ice-cold can Strait & Narrow stowed inside. A girl needs to stay hydrated. 😉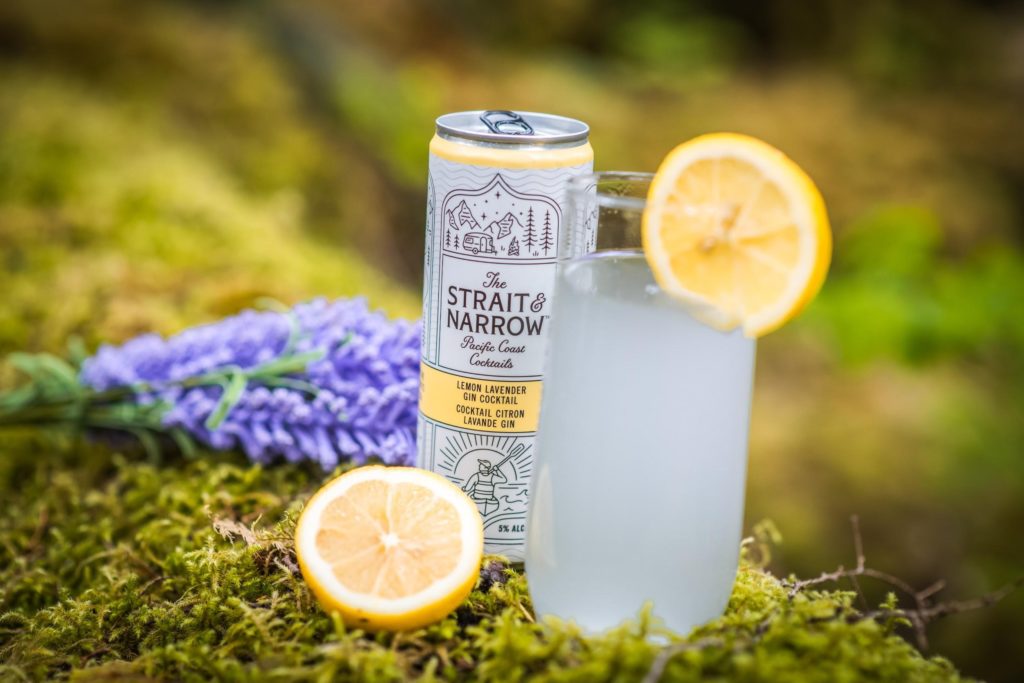 Cheers for now,
–        Sam