I believe we can all agree that the year 2020 will be remembered as the year that changed our lives forever. We're not even halfway into this year's lap around the sun and nothing I set out to accomplish actually happened.
While the current state of the world has forced us to stay home, away from our favorite outdoor spots and distant from one another, I have never felt a sense of community and love for my home-base this strong. I take the time to FaceTime friends I haven't spoken to in months and see families coming together at 6 feet apart. The urge to get together is strong and people are impatiently awaiting reunion with their adventure communities.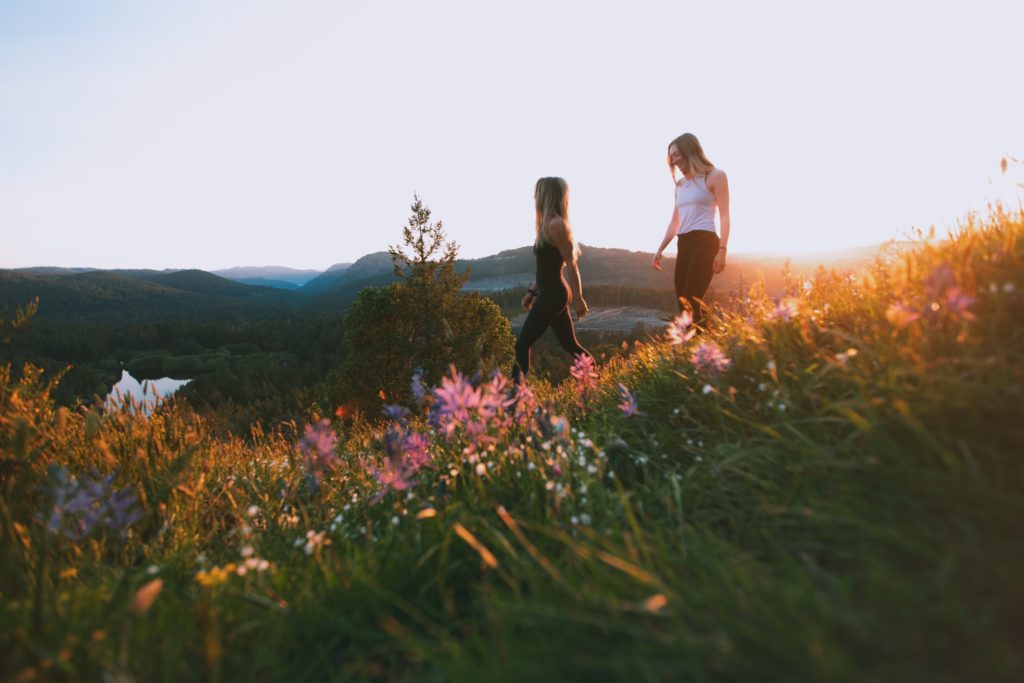 To me, nature has always been an escape from the hustle and bustle of the city and the space that allows me to think clearly; but now, more than ever, am I excited to get outside for my morning walks, a paddle at sunset and a hike up a local hill. While I love to adventure off the beaten path and strive to push myself harder with every climb, I am finding beauty and tranquility close to home, where the highest peak sits at 449m above sea level.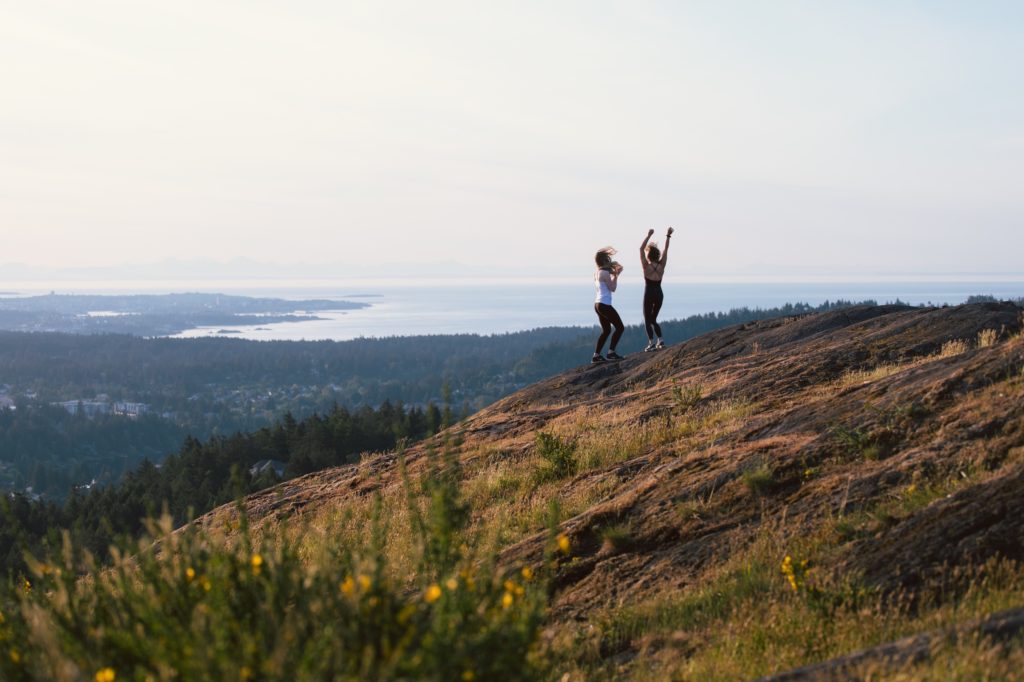 It is astonishing that it took a pandemic for me to realize, and for a lot of people to find time and joy to venture outdoors, but I strongly believe that this chaos and uncertainty brought a value shift upon many and will not only change our appreciation for nature, but our time spent outside, forever.
I am thrilled to host my next beach campfire, excited to hike up to a mountain hut again, so stoked to dust off the climbing gear that's been hanging in the office for months, and share many adventures with friends, both old and new.
–
–
It's nothing new to practice responsibility and follow Parks Guidelines when exploring the outdoors, and I will continue to tread mindfully like I have before. In light of the comfort more of us seek in nature, I encourage all to care for and respect the outdoors and fellow adventurers, now and forever.
With love, a bit of cabin fever and a big ole virtual hug,
– Selena
Photo credits: Landon Copplestone