Needless to say, a grand summer adventure has been long overdue. All of us have been cooped up at home, cancelling plans and patiently awaiting to get back into the outdoors.
One of my first trips back on the road was a most recent adventure to Tofino, B.C. Anyone who has been to this rad coastal town will agree that there is no other place like it. The village lies on the western edge of Vancouver Island and borders parts of the Pacific Rim National Park Reserve.
As the town is at the end of the road, the hustle and bustle of the city is replaced with an urge to rush to the greatest waves to catch a good surf.
~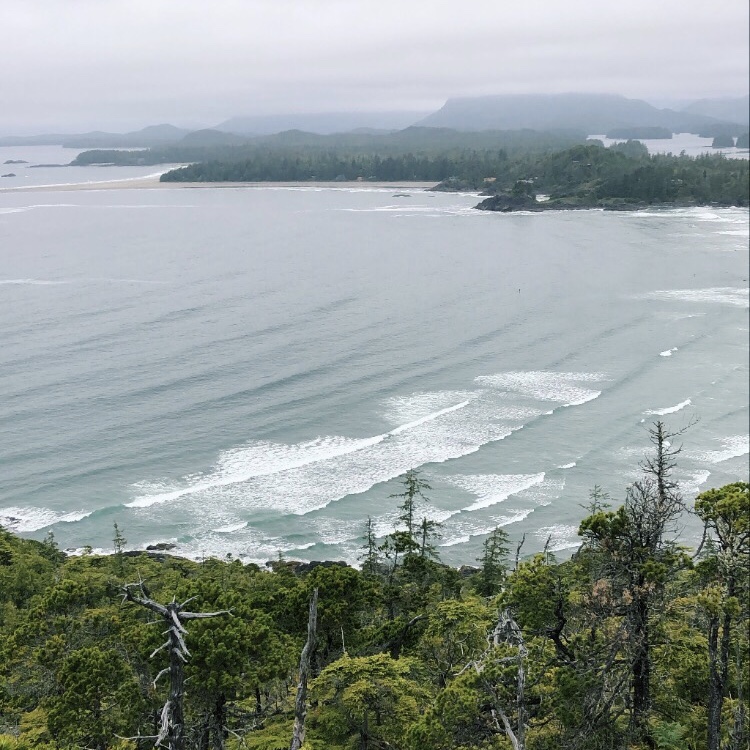 ~
Our visit up there was different this time. While travel from outside the province is not recommended yet, we mostly stumbled across locals and got to experience a slower pace than usual. What didn't change and what I love most about a road trip to Tofino is the laid-back attitude and a genuine stoke the community has for the lifestyle that is lived up there.
There's never a bad day in Tofino! Good vibes, waves, salty air and sandy hair always make for a good time!
– Selena